This spring is a fantastic season for outdoor events. The rebirth of flowers and plants everywhere has a certain charm and appeal. The outdoors become more attractive and the weather is bearable. You begin to have ideas about picnics and outdoor sports. You certainly wouldn't be comfortable to have guests over with an outdoor that looks like a deserted kingdom. What you need is much more than just window cleaning.
There are many ways professional window washers can restore your home to sparkle and make it look presentable so you will feel comfortable to invite guests over. These include window washing and pressure cleaning of walls and hard outdoor surfaces.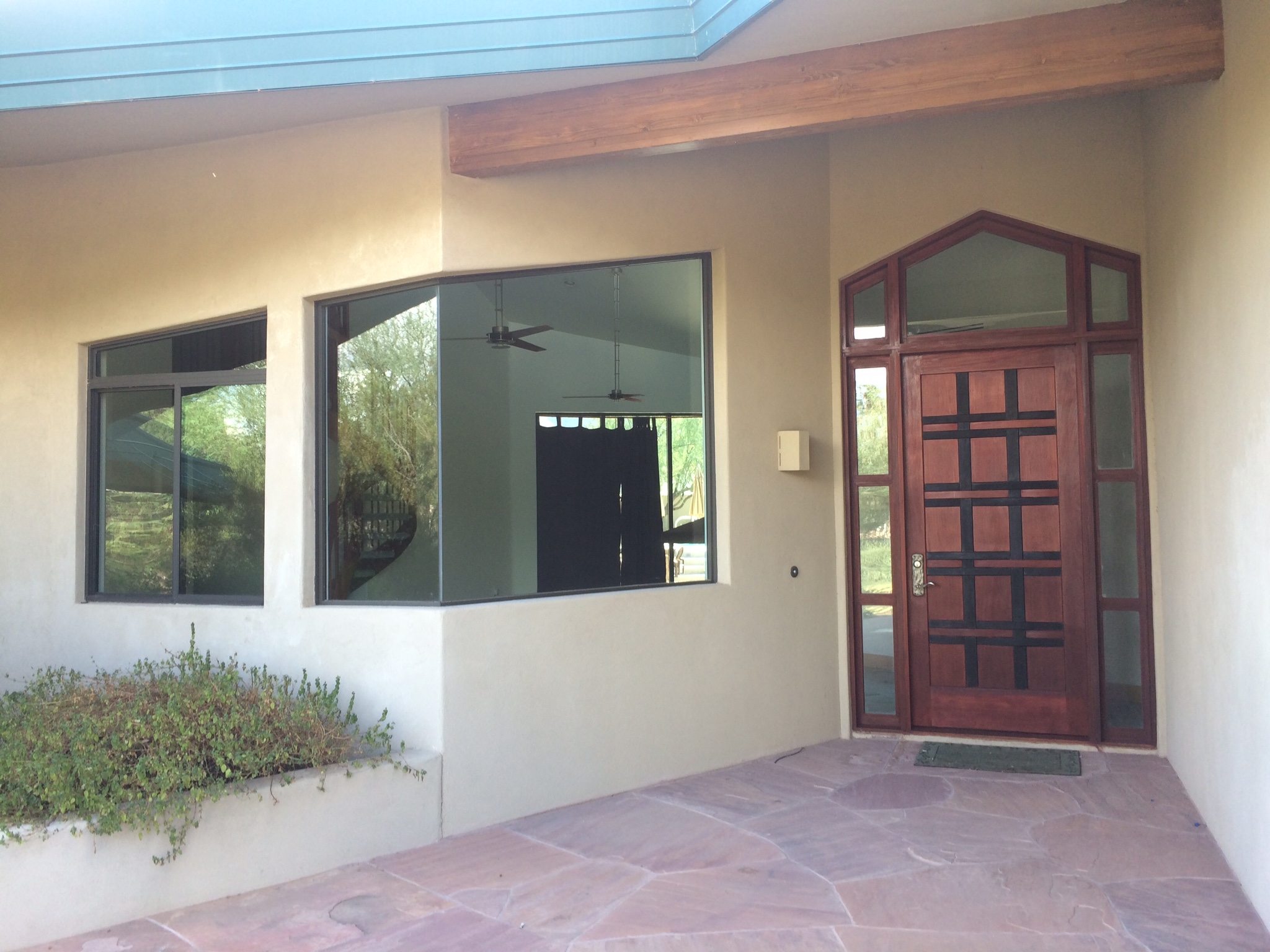 Window Cleaning Service
Here are some reasons why you should not handle your dirty windows by yourself:
Window washers are specially trained to wash windows at heights and challenging conditions. They come with the right equipment. Use of the right equipment by the right people avoids the accidents that may occur if a homeowner dared it by themselves.
Window washing demands skills and experience. The effort of a trained professional is important to get best results. The right equipment and the necessary cleaning solutions are important ingredients of a great window washing job.
You don't need to invest your valuable time in window washing. Hiring professional window washing services gives you the time to tackle your other tasks and at the end, the arrangement turns out more economical. Its leaves more time on your hands and time is money.
These window cleaning services are not exclusively restricted to your homes. You can hire professional service for office buildings, commercial properties, shopping plazas or retail stores.
Weather problems in Home Cleaning
The weather plays a major role in making home cleaning difficult. When it rains, moisture gets trapped in surfaces and this encourages the growth of mildew and molds which could be a real pain to wash off using regular washing methods. During the dry weather, dirt and grime will accumulate and get glued to surfaces making regular cleaning difficult. To keep your home always beautiful, you have to take extra and special measures.
Arizona Window Washers
That is where Arizona window washers step in to take some headache off you. Unlike what the name suggests, we don't handle only Window Washing. In fact, we do more than that.
Pressure Washing
Arizona window washers can handle the pressure wash of the exterior walls of your house, garages, driveways, and roof with quotes that will beat others by at least 5%. Eliminate the risks and hassles of regular home cleaning. And at the same time beautify your home so much that you will never want to close your blinds and curtains again.
To begin, place a call to 480-335-7373 if you're in Phoenix, 480-828-2277 in East Valley and 623-277-5300 in West Valley. There are high-quality service, low prices and fantastic pressure washing service waiting for you.