Do you know they are questions you should ask before hiring professional window cleaners? You noticed you are having issues seeing things through your window. It's almost like there are fingerprints and stains all over your window. There are several nuisances (discomfort and health setback) this can cause if not properly tackled. That's why we strongly advise that you clean your window at least monthly.
But the sad truth is if you hire professional window cleaners, and you do it wrong, you might end up making the wrong choice. And that will mean having a horrible service that costs the usual prices. You should pay attention to details and ask yourself certain questions that will require making the right choice.
In this article, we will open your mind to the right questions to ask before hiring professional window cleaners to ensure you made a good choice.
Let's get started!
Below are 8 questions that will require an answer before hiring professional window cleaners.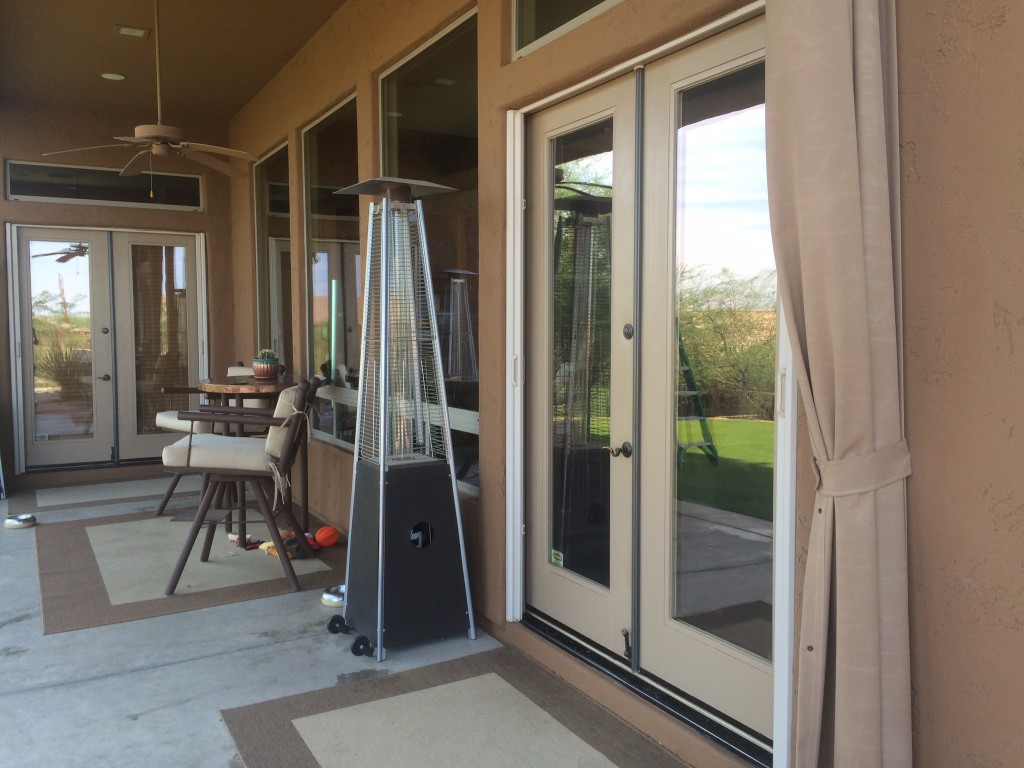 1. Are they licensed?
If you are looking out for quality, then this is the first question to ask. Allowing non-licensed window cleaners to clean your windows is just like allowing any individual whosoever to come to clean your window. A doctor is a doctor if he has his license. Same way for professional window washers. That's the only evidence that they are approved window cleaners.
2. Do they have insurance?
Things might not always go as planned. Accidents can happen. Cleaning windows is not as casual as it looks. There are risks involved. The cleaner can fall from a height, can break your window, and lots more. There are a lot of risks involved. Without the right insurance, you could be liable for the bills. Make sure the company is properly insured to avoid unnecessary bills should the worst happen.
3. How long have they been in business?
Although not in all cases, if the company has been in the business for a few years, they will be more professional in handling your window- thanks to experience. They have probably handled your window stain before, so handling it now is a walk-over. They know just the equipment and method to use. They have established and proven themselves trustworthy over time.
On the other hand, why newer companies have less experience, but they might still be a good option because they will try to prove a point to gain your trust and loyalty to add you to their little list of customers.
4. What services are they offering?
Yeah, they offer a window cleaning service. But what we mean here is specifics. You know exactly what you want, right? Now, reconcile it with what they offer. Does it align?
Let me explain further, do they clean only the interior? Or is the exterior also their duty? What kind of equipment do they use? Do they offer additional services like gutter cleaning afterward? When asking them about the services they offer, make sure they are detailed enough. With that, you can know the value you're getting for the money you're spending.
5. How much does the service cost?
This is also a very important question you'll need to ask. Know your budget and stick to it. Different professional window cleaners have different rates. Although we won't advise you to choose a less trustworthy company because of their mouth-watering price. Nope! A super cheap rate is also a red flag in hiring window cleaners.
But, don't also think that all companies with expensive rates will offer you five-star service. Another nope! If your budget is within a reasonable range, you will see a company that will deliver at your price.
6. What do other customers say?
People determine what is good by finding out what other people think is correct. The truth is that no company will ever write out what they don't do right. But their customers will. When trying to choose your window cleaners, don't just check on landing pages. Also, visit the review session and see what customers are complaining about. Reliable window professionals will have a session for reviews on their page.
The truth is, not all reviews you'll see will be positive. But don't let the few negative reviews overcloud your judgment and prevent you from seeing the positive. Just make sure it's more positive than negative.
7. Do they do employee background checks?
For your window to be satisfactorily cleaned, the interior must also be cleaned. And the contractor will have to enter your house for the operation. Letting someone into your house is a big deal. You and your family should feel safe around the contractor you hired.
To make sure you are comfortable with the contractors you hired, ask about their background check procedures. If they have nothing to hide, they will answer without hesitation. The less reputable ones will always find an excuse.
8. Do employees get ongoing safety training
Window cleaning is a risky operation, as it has to do with height. According to the World Health Organization, the United States leads the world in ladder deaths. Every year, the United States sees a total of 164,000 emergency cases and 300 deaths from ladder falls.
A window cleaning company that prioritizes safety should be a good option for you. You wouldn't want to scare your mind or get your kids scared by a gruesome accident that happened when your window contractors were cleaning your home. Make sure your prospective window cleaning company prioritizes safety by asking them if they provide safety training for their employees.
A Word from Arizona Window Washers
Hiring professional window cleaners shouldn't be much of a hassle if you have answers to the questions we laid down for you. Don't feel weird asking these detailed questions. A good window cleaning company with courteous staff won't get irritated by these questions but will guide you through as they answer you.
Here in Arizona, we value our clients, and we are more than willing to answer the questions you throw at us. We train our window technicians in safety and window cleaning. And our long-established company has what it takes to deliver the five-star cleaning service you wish for at an affordable price. Reach out to us.