Fall is here and the holidays are fast approaching. As Business everywhere prepares their displays cases. And you put your list together and enjoy the last few days of summer. For both business and residential owners, the shopping season is coming and the fall is our indicator.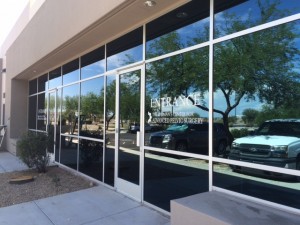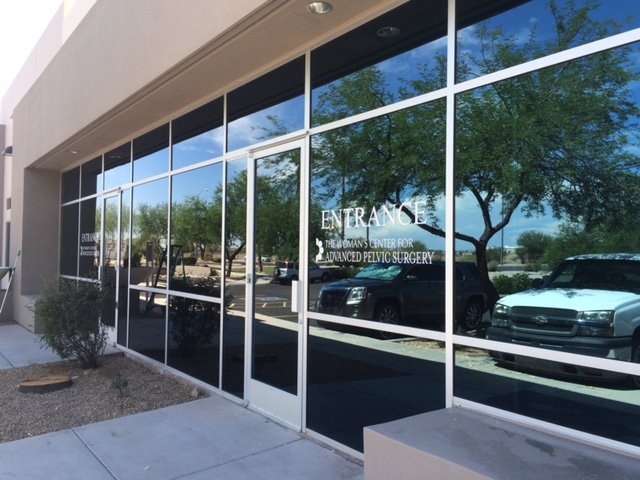 Commercial window cleaning: Mesa and Gilbert
Any business owner who wants to attract customer ensures their products are presentable. And commercial window cleaning is the answer. Every business wants a spotless window that impresses customers. The office building is always rambunctious this time of year. It's the holiday and all kind of office issues present themselves. When you feel it's all too much. A great view through clear windows can take the stress away.
Residential window cleaning: Tempe and Scottsdale
If you're in the metro Phoenix area Arizona Windows Washer is the best window cleaning services available. With more services included a standard residential cleaning.
Window Cleaning – The staple of our company. The chemical used not harmful in any way. And they allow us to perform an in-depth cleaning the holds for 6 months. This is possible because of additive in the chemicals. They prevent dirt from attaching to the surface and also is smudge resistant. Schedule appointments before summer go and fall settle. When the fall comes it can become complicated.
Gutter – It's no secret that leaves fall in autumn. Hence the name falls. And leaves in the fall are culprit number one for clogged gutters. Why risk your health climbing the roof, when we can do it for you? No need to get your hands dirty either. We put on the gloves for you. Any debris clogging your gutters will be removed and properly disposed of.
Pressure Washing – Touch up projects cost too much. Instead, try pressure washing which is cost effective. A good choice for removing mildew, mold and any other build up residue. Performs on multiple surfaces pressure washing services can help restore the natural beauty of your home.
Don't wait when you can get all this done before the summer's end. The holiday months are too stressful to try to accomplish everything. I would avoid last minute shopping. You can spend most of your money gift shopping and might not have enough left over for this important service. So get it out of the way and call it an early Christmas present for your home.
In the valley of the sun, there's no better company than Arizona Window Washers. Where all your commercial and residential window cleaning needs are met. Pick up the phone and ask about our fall discount. If you're a repeat customer there always discounts available. Arizona Window Washer take care of its customers.