Even though spring cleaning should have had this issue taken care of, we all know just how bad the weather can get in the spring sometimes. This means that your windows are not quite in the state that you would want them to be. Well, now that the rainy season is also gone and the sun is shining bright, it is high time for you to somehow solve the problem at hand. It's no secret that window cleaning is not exactly your thing and that it can sometimes be stressful even to think about it. But that is exactly why you should let professionals deal with this problem.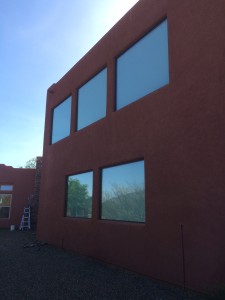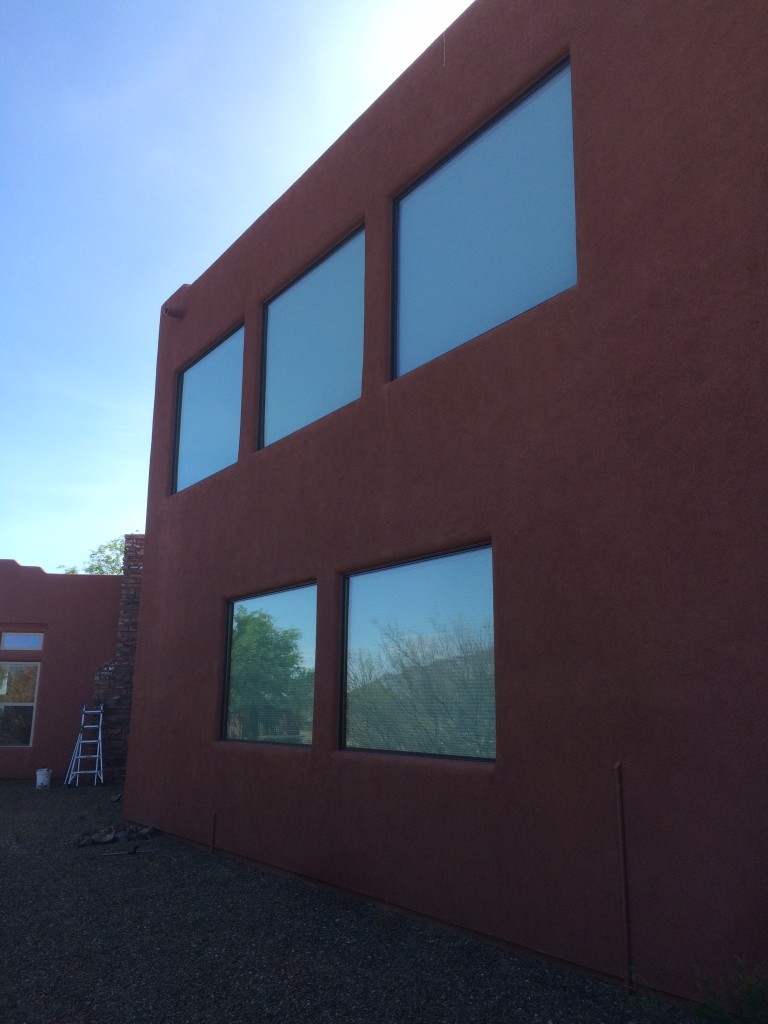 Here, at Arizona Window Washers we make window cleaning an incredibly easy and simple job. Of course, we are equipped with the most effective window cleaning solutions and the most innovative window washing equipment so that you can have clean windows for a very long period of time, even after bad weather. We guarantee that you will be thrilled with the results of our work because we always do our best to provide our customers with the highest quality services.
Arizona Window Washers is definitely the company for you, because we are always interested not only in meeting the needs of our clients but also in exceeding their expectations. You can rest assured that your house, your office or your commercial building are in great hands. We will be able to considerably improve the look of your building in a manner of minutes!
More than that, you should also know that our company has the most affordable prices in the area. One of our main priorities is to keep customers satisfied not only with our work, but with our rates as well. As a result, we have managed to have the most competitive prices in the area and we pride ourselves in being the cheapest window cleaning company around. Additionally, our customers can also take advantage of our amazing discounts and packages. For instance, we also have a pressure washing service that most of our customers love. We can pressure wash the exterior walls of your house or of your commercial building, we can pressure wash the garage, the driveway and even the roof. Apart from improving the looks of the house or the commercial building, this pressure washing service can also make you aware of some structural issues that the building might have. By pressure washing we can reveal some cracks in the walls that were not visible before (because they were covered with dirt and grime). These cracks can sometimes be indicators of some serious structural problems.
The bottom line here is that Arizona Window Washers is the best window cleaning service available at the moment. We are confident that we have the expertise and the tools to make your building look like new.