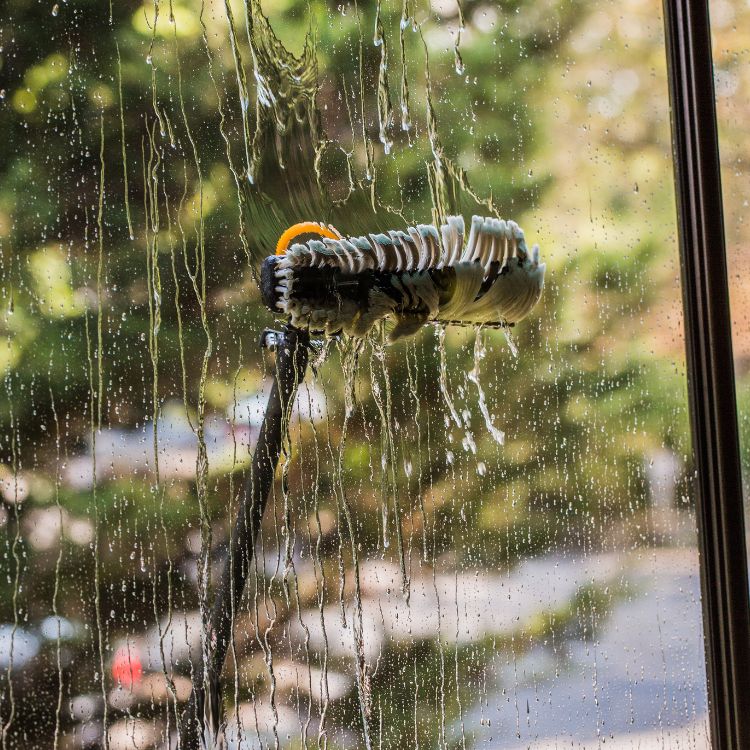 Let's face it; windows often go unnoticed when it comes to property maintenance. We take them for granted, but they play a significant role in our homes and buildings. So, what exactly is window maintenance? It's the process of inspecting, cleaning, and repairing windows to ensure they function optimally and look their best.
Windows are like the eyes of a property. They allow natural light to flood in, offer stunning views, and contribute to the overall aesthetic appeal. But, to maintain their charm and functionality, regular window maintenance is crucial.
In this article, we'll explore why window maintenance matters and how it benefits you and your property.
Advantages of Well-Maintained Windows
Energy Efficiency
One of the most compelling reasons to keep your windows in top-notch condition is energy efficiency. Properly maintained windows act as a barrier against temperature fluctuations. When windows are sealed and weather-stripped correctly:
You'll prevent drafts and heat loss during winter, keeping your home cozy and warm.
In the scorching summer months, well-maintained windows will keep the cool air inside and the sweltering heat outside, saving you from soaring cooling costs.
Extended Lifespan of Windows
Regular maintenance can significantly extend the lifespan of your windows:
By addressing decay and deterioration promptly, you'll prevent small issues from turning into big problems.
As a result, you won't find yourself dealing with the headache of costly window replacements down the road.
Improved Aesthetic Appeal
Clean, clear windows do wonders for the appearance of your property:
Curb appeal is essential, especially if you plan to sell your home. Sparkling windows instantly enhance your property's first impression.
Well-maintained windows complement your property's overall appearance, adding a touch of sophistication and elegance.
Common Window Problems Arising from Neglect
When you neglect your windows, several problems can arise:
Sealant and Caulking Issues
Leaky windows can lead to water damage, causing unsightly stains and compromising the structural integrity of your property.
Condensation problems may result from poorly sealed windows, leading to mold growth and potential health hazards.
Dust and Allergen Accumulation
Neglected windows can accumulate dust, pollen, and other allergens, which can impact your indoor air quality.
Poor indoor air quality can lead to health issues, especially for occupants with allergies or respiratory problems.
Pest Infestations
Insects and small animals can exploit gaps and cracks in poorly maintained windows, finding their way into your home.
Pest infestations not only pose risks to your property's structure but also compromise the well-being of its occupants.
Key Components of Window Maintenance
Here are some essential components of window maintenance:
Regular Cleaning and Washing
Use proper techniques and materials to clean your windows effectively without leaving streaks or damage.
The frequency of cleaning depends on your environment – if you're in a dusty area or experience harsh weather, more frequent cleaning may be necessary.
Inspection and Repairs
Regularly inspect your windows for any signs of damage, such as cracks, rot, or broken hardware.
Timely replacement of damaged or worn-out parts ensures your windows stay functional and secure.
Sealing and Weatherproofing
Well-sealed windows prevent drafts and keep your home comfortable year-round.
Choose appropriate sealants and weatherstripping materials to ensure a proper barrier against the elements.
Regular window maintenance is more than just a chore; it's a way to protect your investment, enhance energy efficiency, and maintain the beauty of your property. Don't let your windows be overlooked; take action today to preserve their longevity and functionality.
Remember, Arizona Window Washers is here to help! With our professional window maintenance services in Arizona, you can ensure your windows receive the care they deserve. Don't hesitate to reach out to us and let your windows shine!