Arizona Window Washers is well known for some of the most amazing window cleaning services in Arizona. We service communities like Gilbert, Glendale, Deer Valley, and El Mirage. For many years, the residents of these towns have enjoyed the remarkable services of window washing professionals in residential buildings, as well as commercial buildings.
Gilbert
What used to be an agriculturally based town is now the most populous incorporated town in the US, increasing the population by over 200,000 in 30 years. CNN ranked Gilbert, AZ as one of the best cities to reside in the United States, which pairs nicely with its place in the top 25 safest US cities. The school system and medical regions provide the most jobs in the Gilbert area.
One of the best cities: Gilbert, AZ
Average yearly temperatures range from 41 to 107 degrees, with very little rain (one inch or less per month on average). This means sunny skies, warm weather, and plenty of time to go outside and enjoy the outdoors with your loved ones. With such a safe area with the population growing all the time, you'd be foolish to waste time washing your own windows and cleaning your own gutters out or all over home cleaning when you could be enjoying any number of museums, sporting events, carnivals, and festivals.
This week, Gilbert Feeding Families is hosting a community food drive benefiting the United Food Bank throughout the month. You'll be so tired of doing something wonderful that you'll be too tired to rent a power washer to clean your patio. Let us wash your windows, roof, patio, and more this week so you can maintain a beautiful home despite your schedule. No need to worry about what needs to be washed when you can get professionals to do it in less time.
Glendale
Donning the nickname Arizona's Antique Capital, Glendale is a great place to be and over 230,000 people agree. The Glendale Chocolate festival, Jazz and Blues Festival, and the upcoming Glendale Glitters (coming November and December) attractions will bring friends, families, and other visitors to the area, so be ready with a clean home for all of those holiday visits.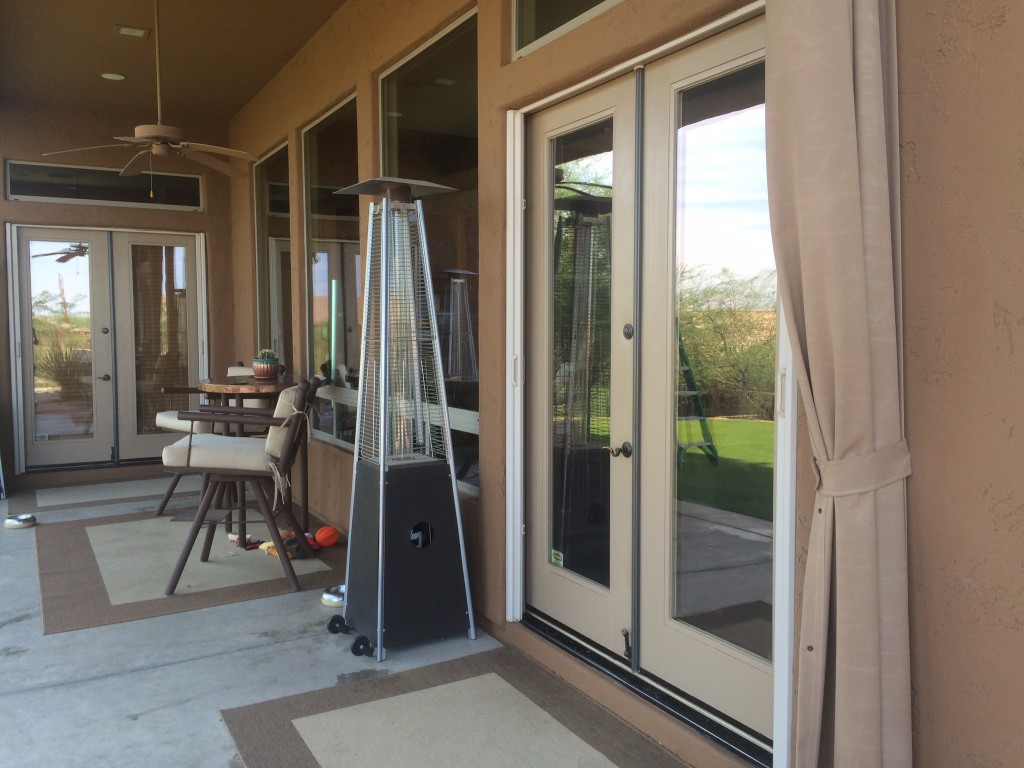 Temperatures ranging on average from 44 to 106 degrees make for hot summers but mild winters. While a lot of the country is covered up in layers sitting at fireplaces or using gas and electric heat, Glendale residents will be able to enjoy a bit more warmth this holiday season. Curl up with a good book by a freshly washed window after we use our wax additives to keep them clean through the holidays with little to no work on your end.
Deer Valley
Deer Valley is beautiful, especially with the very low humidity and 90 degree summers but 50 to 60 degree winters and no snow. It is home to locations such as Lake Carl Pleasant, the Desert Foothills Amphitheater, Cave Creek Museum, the Deer Valley Rock Art Center, the Phoenix Public Library Desert Broom Branch, and more.
It also has several shopping centers, churches, streams, rivers, and creeks. There are a lot of parks and educational activities for those residing in or visiting Deer Park Valley. All the outdoor activities make this a great place to live for hikers, outdoorsy types, and families.
Compared to the rest of the state, Deer Valley houses a lot of families with high family income. More than 75% of homes in Deer Valley house families as opposed to the state numbers showing 66.2%. Most households in Deer Valley house married partners with an average household size of 2.7 inhabitants, meaning very small families. The weather and activities are available mean parents and children have many opportunities to exercise their brains and their bodies.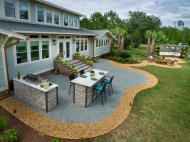 So while you're raising your family hiking in the parks or visiting museums, you don't need to be worrying about cleaning your gutters or washing your windows. Let Arizona Window Washers do that for you before you leave to enjoy the year-round sun so it will be done quickly and efficiently. We'll wash your patios, siding, windows, and more. Also, seeing as Deer Valley sees so much sun, invest in some solar panels and we'll wash them for you to keep you powered by the most glorious orb in the sky.
El Mirage
The small city of El Mirage spans less than 10 square miles but it has a lot to offer. Just under half of the households have children and just over half have married couples. In 2000 the census recorded 7,609 residents and the 2010 census recorded 31,797, showing a huge increase in population. El Mirage is near the Luke U.S. Air Force Base, which the largest Fighter Pilot training Base in NATO with the highest is paid city manager per capita in the Phoenix area.
El Mirage will have its 2021 Fall Festival in October, featuring carnival games and rides, and will have a night of festivities. The city features an Annual Pavement Preservation project, keeping the city roads looking wonderful and cars running smoothly. So use that money you saved buying local food and not paying for repairs caused to your car from potholes and have your windows professionally washed by us. Get your friends together and marvel at the clean patio or deck we can provide when you use our services. Don't spend hours over the course of a few months washing your windows; our cleaning solution features wax additives that will repel dirt for up to six months! That time you used to use cleaning windows can now be spent going to city-provided celebrations or going to the new Farmer's Market.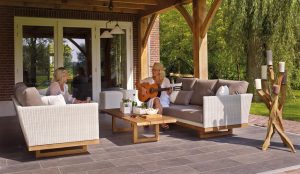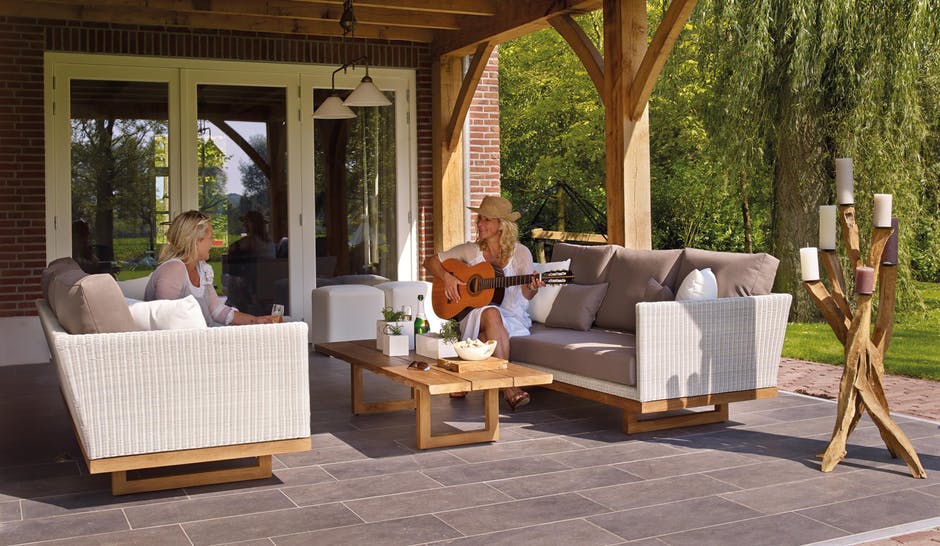 Arizona Window Washers
Focus your attention on celebrating instead of thinking about a dirty patio or the solar panels that desperately need a good home cleaning. Have your limestone or brick walls power washed to perfection with our services. Save time cleaning the outside of your homes and washing your windows. Use that time to explore the small town and get to know your neighbors instead.
Cook up some grub and invite over your friends, family, and neighbors. Show off your home as if it were brand new! It'll look like you spent a fortune resurfacing parts of your home or replacing windows. Meanwhile, in reality, they're just cleaned to a glistening shine! Arizona window washers are available with the skill and staff to help you with your window cleaning needs this Fall season. All you have to do is call us. We will respond immediately and make your home look good as new.