Finding a reliable window washing service can definitely be a time consuming and quite stressful task, especially if you are doing it for the first time. However, if you are located in Phoenix or somewhere in the neighboring area then you are in luck. You have certainly come to the right place, where you can find the best window washing services and more.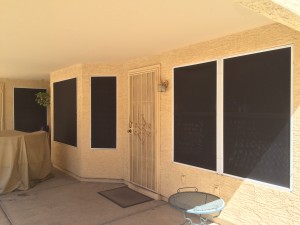 Living in the age of smartphones, high speed internet, touchscreens and tedious corporate jobs (which we all love) means that you have less and less time to deal with a number of other things, such as cleaning up, window washing and even grocery shopping. The good news is that we can help you out with at least one of these tasks. The great news is that we have the best and cheapest window washing service in Phoenix. You do not have to break the bank to have the highest quality services and we are here to prove that.
Arizona Window Washers is a company that has years of experience in this field and countless satisfied customers both in the residential and in the commercial sector. Over the years we have managed to be the top window washing company because we have followed a set of rules that has never failed us.
First of all, you can be sure that our company will always put you and your needs first. We always do an excellent job and we never cut any corners. No matter how big or how time consuming a project might be, we will certainly give our very best in order to keep you satisfied. We work around your schedule, we are always on time and we always give 110% to do a great job.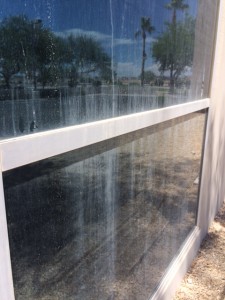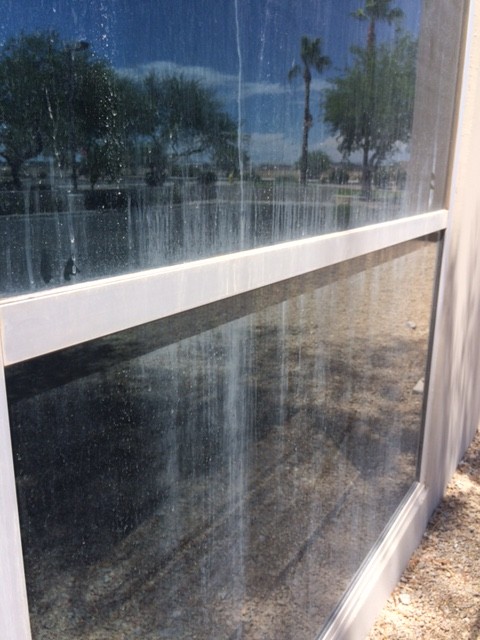 Second of all, if there is something you can be sure of, it is the fact that with us, you will be getting so much more than a simple window washing service. Our services are highly versatile and you can count on us to help you out with a number of other chores. For instance, we have an amazing pressure washing service that you can benefit from. We could pressure wash the exterior walls of your house or commercial building, your driveway, your parking lot and even the roof of your building. This service is equally popular among our commercial and residential customers because it guarantees a welcoming and clean look, no matter if we are talking about a home or an office building.
So if you are in need of an amazing window washing or pressure washing service, don't hesitate to give us a call. Arizona Window Washers certainly has the best and most affordable service in Phoenix. Give us a call and find out for yourself!