As a well-respected business, we perfectly understand just how important it is to have a professional image. This creates a productive environment for your employees. And also creates a great first impression to business partners and customers. Among other things, a professional image is being kept and maintained. All by having a clean and smart looking building or office.
If your windows at your place of business is stained with streaks of dirt and grime, it will do more to discourage customers from knocking on your door. A clean window gives great first impression. Diners are less likely to enter your restaurant if the window is dirty. It kind of paints a bad (and hopefully, false) image of the kind of food they are to expect when they order. If you own a retail store, the grime can affect the lighting of the interior of your store and make your goods appear less appealing.
It is very important to include window washing your commercial building maintenance plan. You want to make profit. Don't let grime and dirt block your profits.
The Professional Way Business premises should look
It would be completely inappropriate and unprofessional to have dirty windows. This is why you need to make sure that you have a window washing company. One reliable enough to give you a helping hand from time to time.
Thankfully, if you are in need of a reliable and professional window washing service, you have come to the right place. Arizona Window Washers definitely has the best services in the area and we are more than qualified to deal with any type of issue, no matter how complicated or unpleasant it might be.
Arizona Window Washers: What you need to know
However, there are a few things that you need to know about our company first.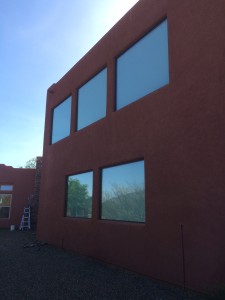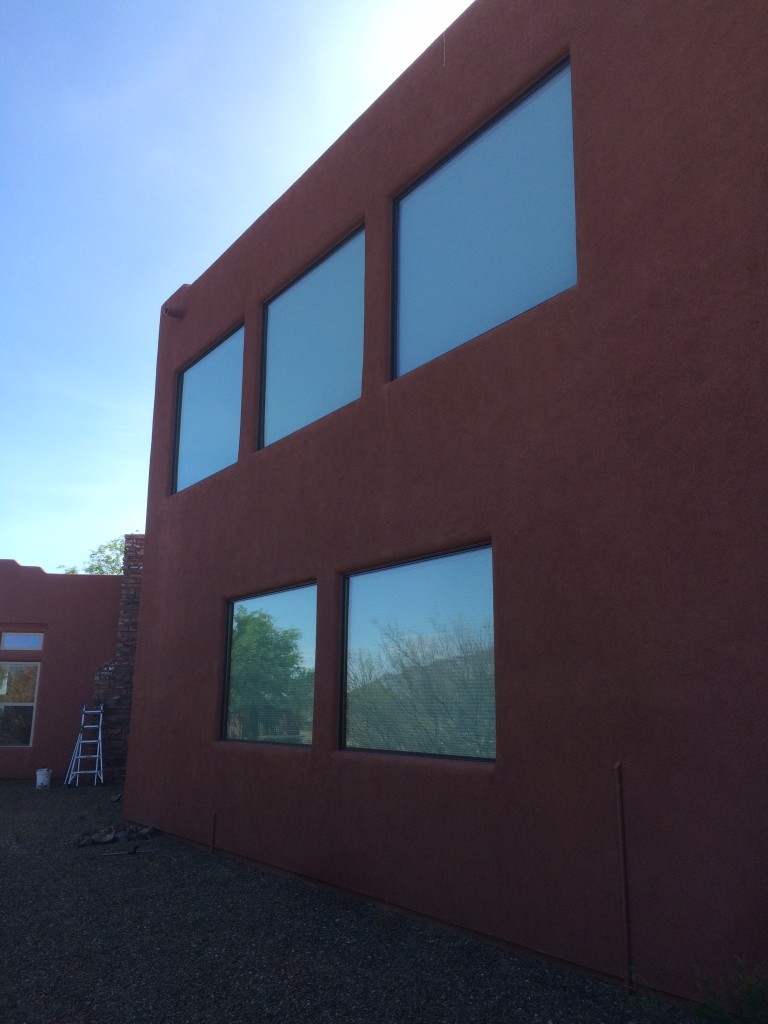 First of all, we pride ourselves on being the number one window washing company in Arizona and we are particularly proud to be working with a highly skilled and knowledgeable team of experts. We have always strived for perfection and that is exactly why we are currently working with the best window washing products available at the moment. More than that, our window cleaning technicians are using the most innovative and up to date window washing equipment available on the market.
Second of all, you should also know that Arizona Window Washers has the most affordable rates in the area. We guarantee that you will not be able to find a cheaper window cleaning company anywhere near the neighboring cities. We perfectly understand that managing or owning a business or a commercial building means that you also have a fixed maintenance budget that you have to work with each month. Working with that budget is something we are good at. Because our company has a very wide range of services, suited for any type of business and for any kind of budget.
Your Budget will fit
Last, but not least, it will please you to learn that we do not only work around your budget but around your schedule as well. We know that most businesses have a very strict schedule that they need to stick with and that is exactly why we are able to work at hours that are convenient for you. We will never disrupt your activities in any way and you can count on us to always be on time and finish the job in no time.
If you are truly in need of the best window washing company in Arizona then you should definitely give us a call. We look forward to starting a long-lasting friendship between our two companies.