When it comes to commercial buildings, cleaning or maintenance always has a fixed budget. This is exactly why most cleaning crews don't only have to work around a certain schedule, but they also have to work around a certain budget. This makes it easier for them to keep customers, but it makes it more and more difficult to survive as a business in this harsh economy.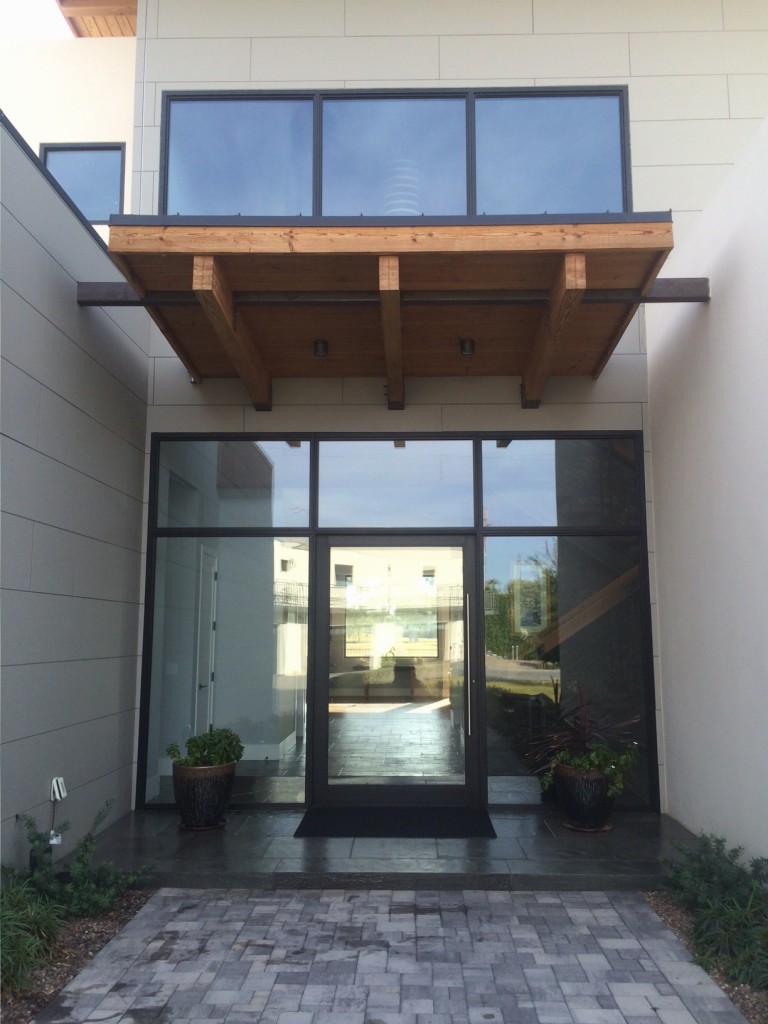 Well, our window washing company is more than happy to let you know that we have found the key to success, so that both we and our customers take advantage of a mutually benefiting partnership. Instead of lowering our prices we have come up with a more profitable business plan that is only going to ensure that we have the most satisfied customers.
Let's say that your commercial building is long overdue for some window washing. We all know just how important it is to have a sanitary and clean work environment. More than that, we understand that this is not only beneficial from an aesthetic point of view. Having a spotless work environment can positively influence your employees so that they become more productive. It can also leave a great impression to clients and to anyone who walks into your building, including business partners.
Like we said before, you choose to book us for our window washing services. The good news is the fact that you have made the best choice regarding the choosing of a window washing company. The great news is the fact that our company can do much more than just wash the windows of your commercial building.
Along with our window washing services, we also present our customers with a list of many other things we can help them with. For instance, our company can also provide incredibly professional pressure washing services. And for an insignificant increase in the regular price, we could work wonders!
Unlike window washing, which is obviously just for windows, pressure washing can be done on a series of places. For instance our technicians could pressure wash the exterior walls of your building. We know that your office looks spotless on the inside, but it is equally important for it to look amazing on the outside as well. Our highly dedicated professionals can also pressure wash your driveway, your parking lot and even the roof of your building.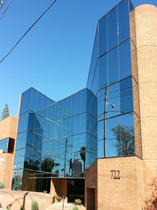 All you need to do is give us a call and we would be more than happy to become part of your maintenance team. Our window washing and pressure cleaning services will surely help your company or your building obtain the flawless image we all strive for.
Arizona Window Washers is the company for you! Just give us a call if you too want the best window washing services!