Everyone wants to save a few bucks and get the job done the best. And Arizona Window Washers are here to give you the best window cleaning tips, you can get in the Phoenix area. Today we're going to discuss some tips and tricks involving hiring a window washer as well as some pointers as to how to best prepare for our visit.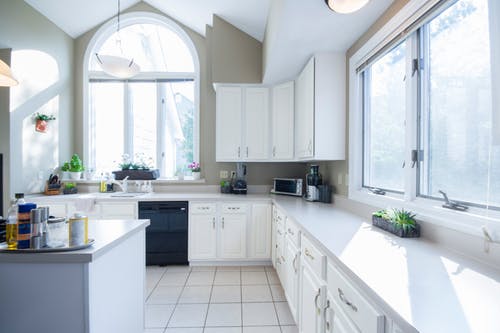 #1 Price Checking
Don't be afraid to call around (or use our free online quote services!) and compare prices. Sometimes, if you show a company a quote for a lower price, they'll match it. Let us know if you get quoted for lower prices from reputable companies and we'll do what we can—but we guarantee we're the best window cleaners at the best price.
#2 Referrals
Let us know if one of our other clients told you to try us, or ask around to anyone you know who have used window cleaning services. This can help more than online reviews, as some companies will offer crazy incentives for dishonest reviews, or people will provide false reviews.
#3 Coupons and Discounts
Ask about package deals, booking multiple services, first-time-customer discounts, or discounts for providing accurate reviews!
#4 Scheduling and Calling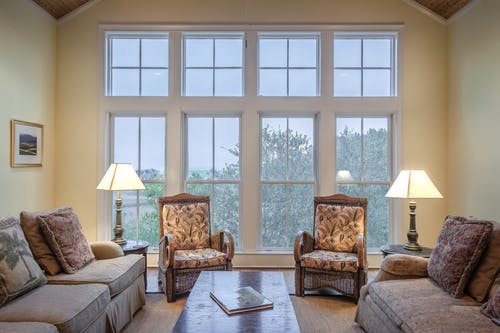 When you call to book our services, or when you use our online services to book a visit, give us any and all important details. This may include things like window size, height, and numbers as well as if you have screens, blinds, or shutters. It may also be beneficial to mention if you have any heavy furniture in the way that we may need to move to best get to the windows, and inform us of any sensitive plants near windows outside.
#5 Before we visit
We are willing to help you move furniture and window coverings. But moving any fragile or valuable items from any furniture which we will have to move is a great first step. Getting them far out of the way of the action will keep them safer. It may also be wise to keep small children, cats, and dogs behind closed doors or gated to keep them from getting into our tools, chemicals, or risking harm to themselves or out technicians.
#6 Blinds and Screens
If you have not scheduled a screen cleaning, we may not be able to do it at the spur of the moment, so we may need to remove screens prior to cleaning. We are available to clean the screens as well, but prior notice is helpful.
#7 Side Jobs and Recurring Services
If you'd like to schedule regular visits for any of our services, let us know and we can schedule them, and maybe offer deals or discounts. Also, if you have any other job that you need to be done that you think we can assist you with, let us know. This can range from removing Frisbees from roofs while we're doing gutter cleaning or changing a light bulb for a high chandelier while you're there with a ladder. If we have the time and the tools, we may be able to help you out with what you need.
If you think there is a service we should provide regularly, let us know and we may be able to add it to our list of services.