Window Cleaning Service Pairings
Today we'll talk about some great ways to pair services for better deals or to get the best for your buck. We've previously talked about this. And you haven't taken advantage of these great window cleaning service pairings, you really should.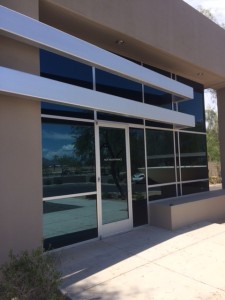 Windows & Gutters
It's wise to have your gutters cleaned out twice a year, so if you haven't done it in a while, now may be a good time to get those cleaned out. While our technicians are at that, why not add a window cleaning and washing? Our cleaning supplies and techniques can repel dirt for up to 6 months, so this pairing is perfect!
Gutter & Roof
While your roof may not need to be cleaned all that often (maybe every few years) it could be a good idea to get it done, followed by a gutter cleaning. The roof washing may expose some damage, leaks, cracks, or other issues on your roof, and—unfortunately—anything that is cleaned off of your roof may end up in your gutter. Or, anything that is coming off of your roof due to failing shingles may clog your gutters. Having both of these cleaned routinely (especially on older roofs) may prevent other problems.
Roof & Solar panels
We've talked a bit about solar panel cleaning, and like roof cleaning, it doesn't need to be done more than once every few years, so why not schedule them for the same time and get it all over with? One day of people on your roof!
Window Cleaning & Pressure Washing
If you need some walls on the outside of your home pressure washed, why not add a window washing? Give your home a makeover in a day!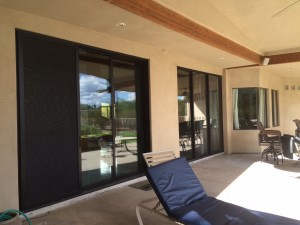 Gutter & Pressure Washing
Gutters which are not cleaned regularly can clog and overflow, causing damage, dirt, and grime to collect on the walls of your home. Regular pressure washing can help insure nothing is collecting on your walls due to overflowing gutters, but clean gutters cause fewer problems. If you've been neglecting your gutters, pressure washing may be a good idea.
House & Surface Pressure Washing
Having your home, patios, decks, and other areas pressure washed at once is a good way to spruce up the place for parties, house sales, and more.
Ask about these pairings and more for your next visit from the Arizona Window Washers! Be sure to leave us a review and help us grow and learn to meet your needs.