Most people don't like it. Other's think it's boring. Only a few consider it a hobby. But it is window cleaning, and for the sake of hygiene and beauty, it must be done.
Ugh, window cleaning again?
We understand just how much you dread cleaning the windows of your house, but it is, unfortunately, something that you need to buckle up and do at least once in a while. We understand that it sometimes even resembles a workout and we know that the results are rarely the ones you were hoping for. Also, we know that it is an unwritten rule which says that if the weather is nice when you are cleaning your windows, once you are done it will definitely start raining and ruin everything.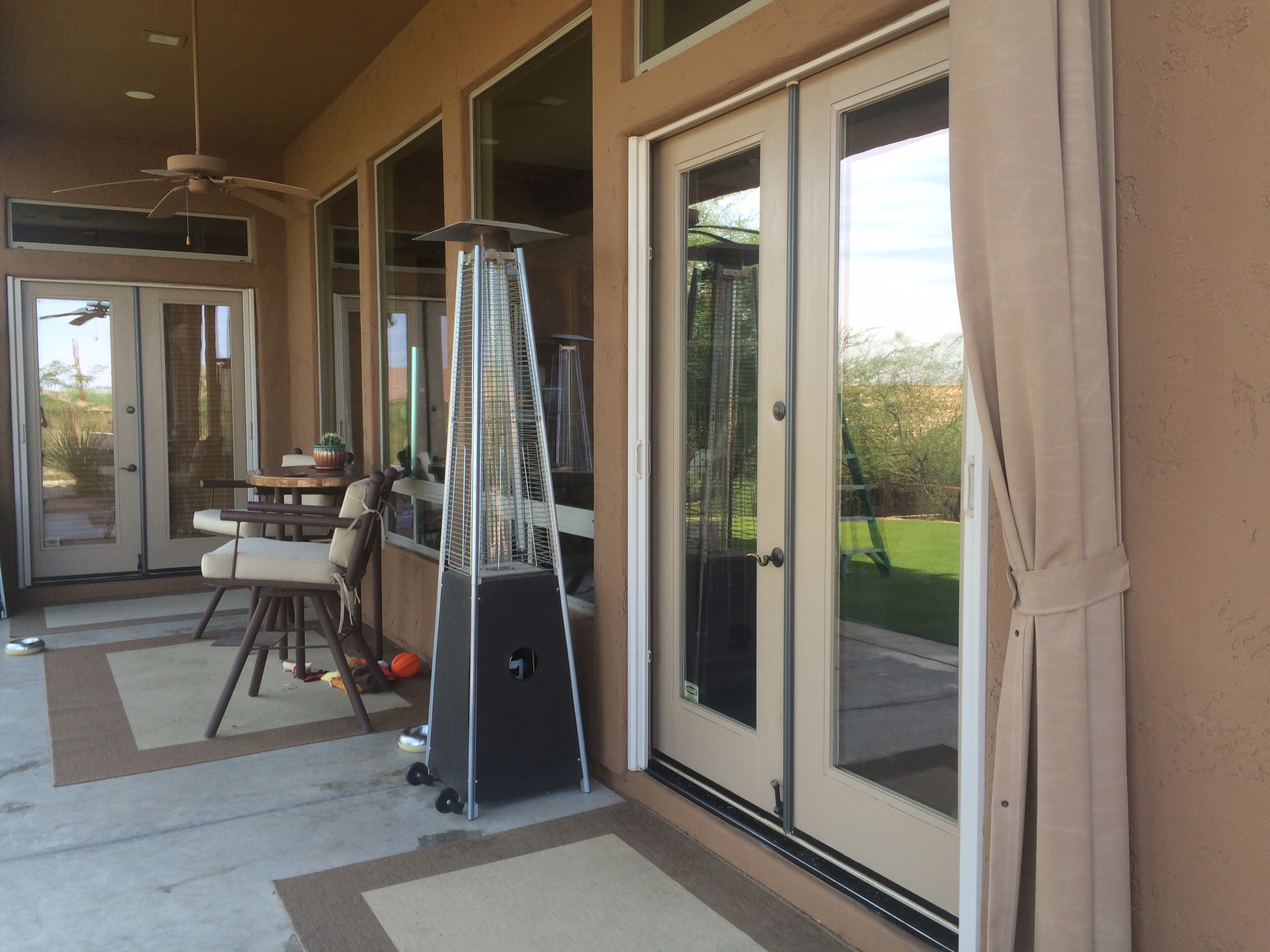 Is it possible to have fun while window cleaning?
Wouldn't it be great if the window cleaning process was an easy and pleasant one? Wouldn't it be great if it didn't take so long to do it or if weren't so unbelievably exhausting? Would it not be great if there was a way to guarantee that the windows of your house will remain clean even after rain and bad weather? Well, we are glad to tell you that Arizona Window Washers is the answer to all of these questions and the answer to all of your prayers.
No matter if you live in Phoenix or somewhere in the neighboring areas, including in Chandler, Scottsdale, Glendale, Mesa, Gilbert, Tempe, Peoria, Surprise, Avondale, Goodyear, Buckeye, Paradise Valley, Cave Creek or Fountain Hills, we are the best solution for your window cleaning issue. Our company has years of experience and some of the most skilled and dedicated window cleaning technicians that will certainly make your life easier.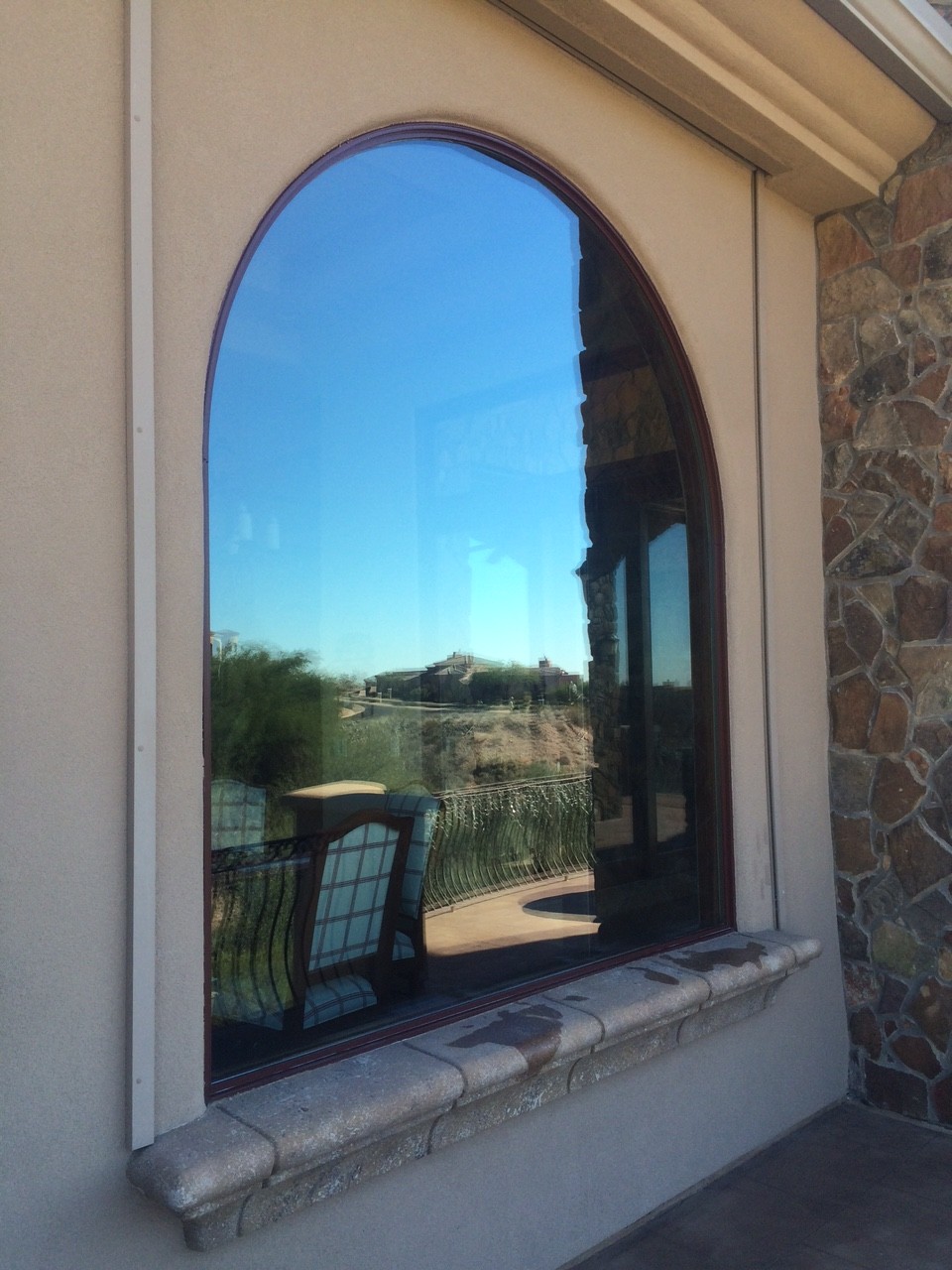 With us, you will no longer have to waste your time on doing this awful chore. You will instead have a couple of extra hours for yourself. We are positive that you can appreciate that, especially since everybody seems to be lacking free time nowadays. More than that, you can leave the workout for the gym, because you will no longer have to stretch and put yourself through the effort of cleaning windows. Our professional window cleaners have the right tools to make the job easy and to leave you with incredibly clean windows.
And speaking of clean windows, you should also know that our services really are the best in the area. Your windows will not only be spotless, but they will be spotless longer, regardless of the weather. All you have to do is give us a call and we will make sure to give you a helping hand!