Window Cleaning
We're getting so close to Halloween we can taste the candy! We're one week away from friends, family, and neighbors coming to your home in groups, so it's your last chance to get some amazing window cleaning and pressure washing services from Arizona Window Washers! Don't let dirty windows or mold growth be what scares the Trick-Or-Tr-eaters. Get your house cleaned up so you can focus on decorating your home right!
Once Halloween is over, and your Haunted House is taken down or your friends all go home from the spooky party you threw, give us a call. We can clean your windows to a glorious shine, removing any window decal residue or rings from suction cups. When we're done with that, we can spray down your house walls to remove any prank residue, cob web fragments, and everything in between. If you decided to bring out the sidewalk chalk on you driveway, we can get that cleaned up in a jiffy, too. Any mess on your windows, walls, and concrete or stone walkways will be gone in moments with our help.
If you're still debating because you don't want a cleaning bill to be scarier than your costume, don't worry! We have the best prices around! To top it off, we offer discounts for booking multiple services, leaving a review on a past service, and for first time customers! Tell your friends, tell your mothers, tell your coworkers! We beat competitor prices without sacrificing quality or customer care. Every job is done to your specifications and we won't leave until you're satisfied. We love our jobs as much as we love gorging on Halloween candy on November 1st!
For all of the commercial customers out there, it may be time to schedule our services before everyone gets wrapped up in getting ready for Christmas! Halloween cleaning may be a great option so you can spook up the place with festive wall and window decorations, or pull out some cob webs and skeletons.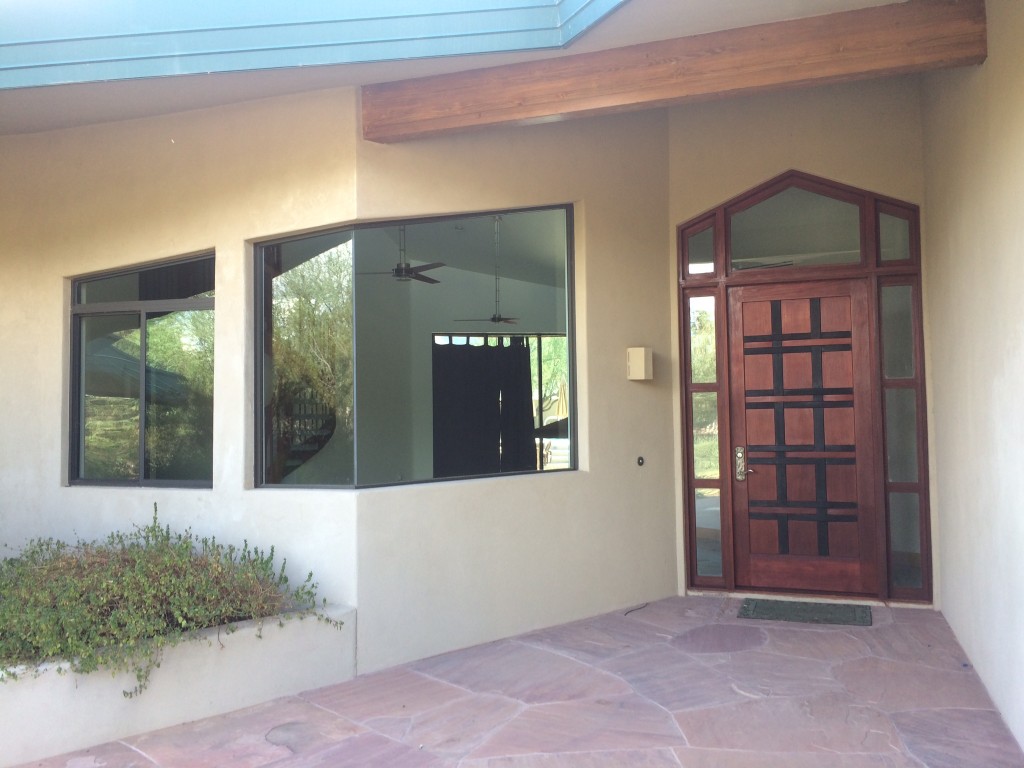 As a reminder; our window cleaning services are often booked for every 6 months for residential use, and sometimes more often for commercial jobs. Pressure washing is up to individual discretion, but isn't normally needed more than once a year (two at the most in some areas). You can book recurring services or just use us randomly when you don't want to bring out the ladders and squeegees!
Happy Halloween, everyone. Stay safe and we'll help you keep your walls, windows, and walkways clean and in great shape! Don't forget you can start booking cleaning services in advance, or for other people! Our great service makes a wonderfully thoughtful gift for anyone. Show them you care by paying for some chores to get done!
Related Topics about Window Cleaning:
Windows Cleaning Service
Window Glass Cleaning Tips
Window Washers
Residential Window Washers
Window Cleaning Equipment