Most companies and most building managers often have a fixed budget for maintenance. It is no secret that most of them would actually do anything to cut costs and to save some money in the process. However, when it comes to the image of a business, cutting corners is definitely not an option. Hiring a less than qualified window cleaning service will just not cut it, because it is highly important for companies to look good not only on paper, but in reality as well. The image your customers, your business partners and even your employees make of your company is crucial.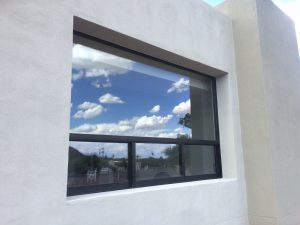 So instead of picking a shady, less than qualified window cleaning service, you could pick the best company in town for the same costs. Arizona Window Washers really is the best window cleaning company, not only in Phoenix, but in Chandler, Scottsdale, Glendale, Mesa, Gilbert, Tempe, Peoria, Surprise, Avondale, Goodyear, Buckeye, Paradise Valley, Cave Creek and Fountain Hills as well. However, we pride ourselves in being able to offer both our residential and commercial customers the most affordable prices in the area. This is mainly because our company offers a full set of service and countless discounts.
For instance, apart from our highly professional window cleaning services, we also provide our customers with an amazing pressure washing service. This great service is ideal for residential and commercial customers alike, because it definitely improve the aspect of any building. This pressure washing service is available for the outside walls of a building, for the parking lot, for the driveway and even for the roof.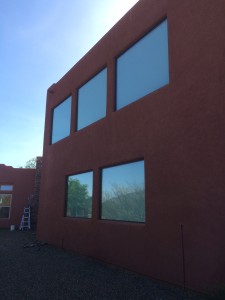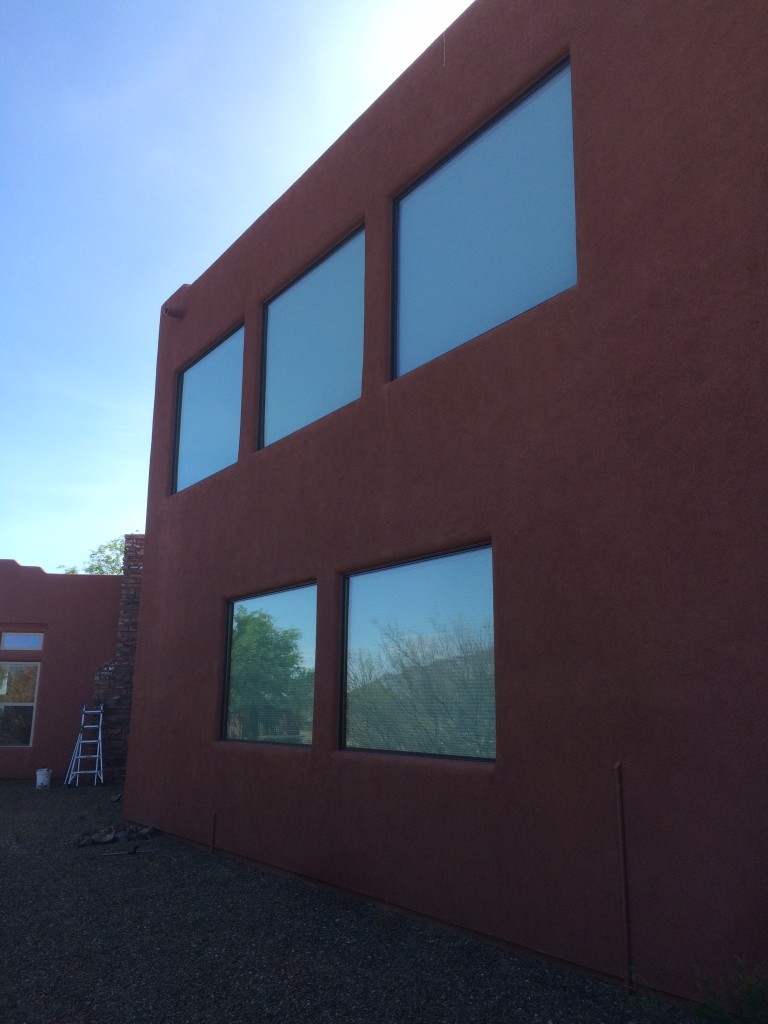 Apart from its obvious aesthetic advantages, this service also has another highly important feature. Pressure washing the exterior walls of a building or the roof may reveal some cracks and other indicators of a serious structural issue. More than that, pressure washing rids the building of any dirt, muck and grime that has gathered in time and brings the building back to life.
More than that, Arizona Widow Washers has a great window cleaning service. We guarantee that after we are done with the windows of your building, they will remain clean for a very long time, no matter how bad the weather might be. We pride ourselves in using the best window cleaning solutions and the most experienced cleaning technicians that can always make any type of windows look like new.
Arizona Window Washers surely has the best window cleaning service in town. All you need to do is give us a call and tell us about your needs. We guarantee that we will be able to meet them and that you will be more than satisfied with our amazingly professional and highly affordable services.