Gilbert and Glendale are communities where Arizona
Window Washers
provide excellent Window Cleaning services. For many years, the residents of these towns have enjoyed the remarkable services of
window washing
professionals in residential buildings, as well as commercial buildings.
Gilbert
What used to be an agriculturally based town is now the most populous incorporated town in the US, increasing the population by over 200,000 in 30 years. CNN ranked Gilbert, AZ as one of the best cities to reside in the United States, which pairs nicely with its place in the top 25 safest US cities. The school system and medical regions provide the most jobs in the Gilbert area.
One of the best cities: Gilbert, AZ
Glendale
Donning the nickname Arizona's Antique Capital, Glendale is a great place to be and over 230,000 people agree. The Glendale Chocolate festival, Jazz and Blues Festival, and the upcoming Glendale Glitters (coming November and December) attractions will bring friends, families, and other visitors to the area, so be ready with a clean home for all of those holiday visit.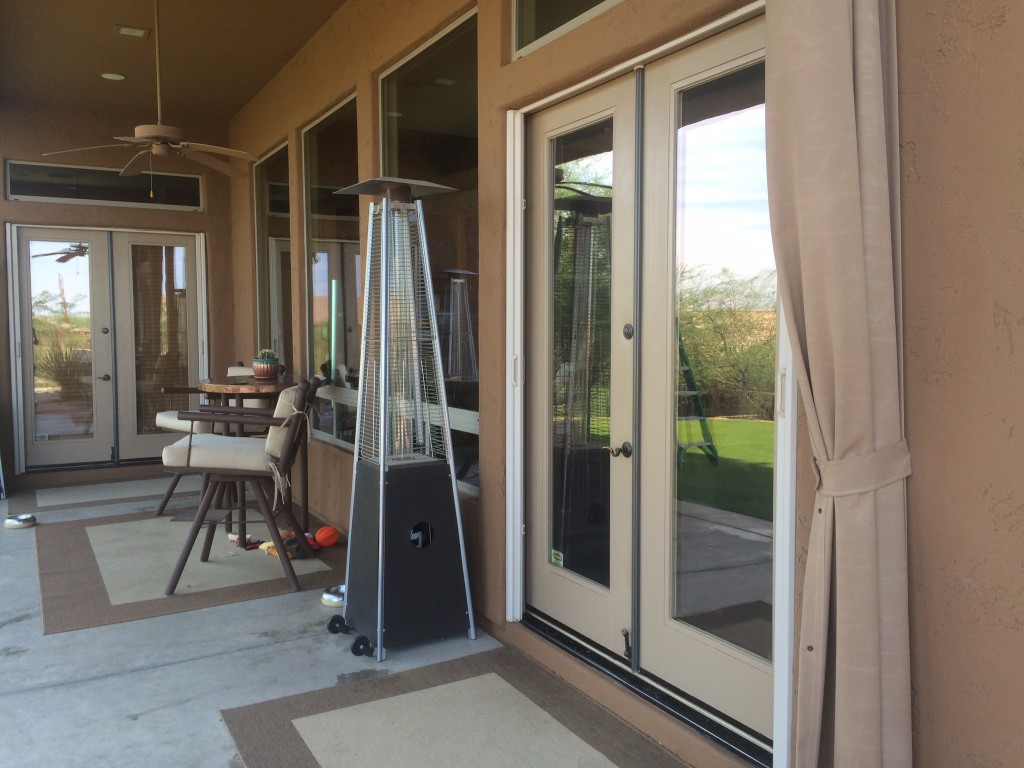 Temperatures ranging on average from 44 to 106 degrees make for hot summers but mild winters. While a lot of the country is covered up in layers sitting at fireplaces or using gas and electric heat, Glendale residents will be able to enjoy a bit more warmth this holiday season. Curl up with a good book by a freshly washed window after we use our wax additives to keep them clean through the holidays with little to no work on your end.
Focus your attention on celebrating instead of thinking about a dirty patio or the solar panels that desperately need a good home cleaning. Arizona window washers are available with the skill and staff to help you with your window cleaning needs this Fall season. All you have to do is call us. We will respond immediately and make your home look good as new.