It is one day left to New Year's day 2018!
Wow, it's so close. Have you made all necessary preparations? Are you excited and ready to spend time with family and friends? Is everything in place to show them how much you love them? It's only once a year. You have this one chance every year to make it awesome.
However, you may be hosting a huge party or bringing together family and friends. And you may be worried about the cleanliness of your home. Don't fret, we have just the solution to give them the excellent impression of your home that you desire. We are going to make your 2018 special.
First Impressions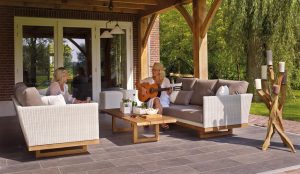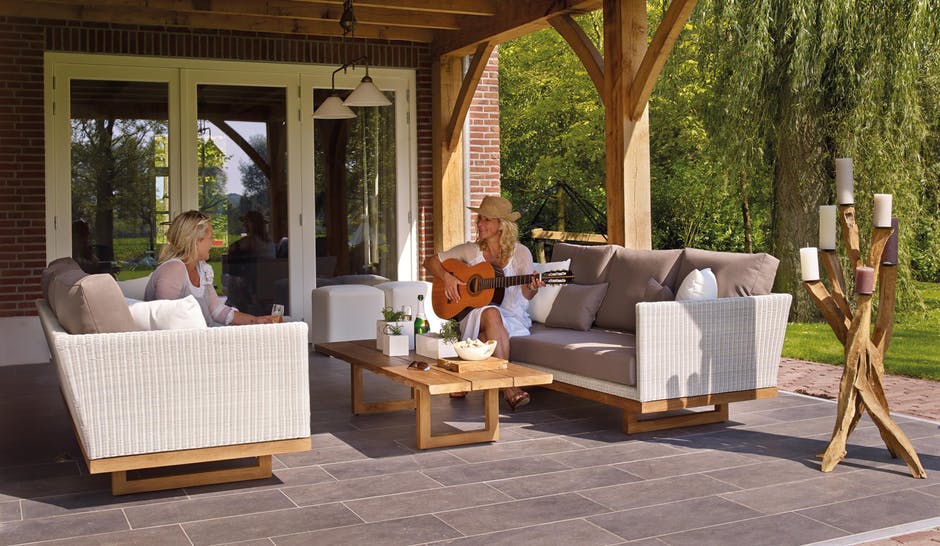 The first thing your guests will see is the outside of your home. Clean windows, freshly pressure washed walls and walkways, clean shutters, and clean gutters are a great way to make your home look like you've spent a lot of time, energy, and money in keeping it looking amazing. Clean windows seen from the inside when your guests enter the home are even more impressive!
Outside Parties
Arizona is a lucky state; we can have company over and be inside or outside! Not everyone is stuck inside on a beautiful sunny day! Clean patios, decks, and driveways are a great way to boost your mood and the moods of your guests. It's also a great way to limit the amount of dirt and grime that is tracked through your home.
Conversation Starter
If someone notices the difference in your home, it's a great opportunity to spread the word of our amazing services, and help someone else discover how great and affordable we are.
In-Laws
Impress hard-to-please in-laws when they show up at your beautiful home. You can also give an amazing first impression to in-laws who've never visited your home or the parents of your future spouse. In-laws and future-in-laws love seeing their child in a clean home.
Residential Window Washing
Give us a call today, or use our online quotes services or send us an email to ask about scheduling a visit from your elite window cleaning crew. We'd love to help you have an even more prosperous and Happy New year. Don't forget to ask about booking multiple services and discounts for sending in reviews from past visits!
Check out the photo gallery on our website to see proof of our amazing cleaning abilities for both residential and commercial buildings. Our windows will sparkle and will have a mirror-like cleanliness that will wow everyone. Tell your friends, tell your neighbors, tell your boss about our wonderful services to spread the holiday joy.
Ask about providing service for others as a New Year Gift!