Remember I mentioned in an earlier article the benefits of cleaning your windows that clean windows can increase the value of your home? When it comes to selling your home, your windows can make the difference between selling your home for a low or high price.
Residential Window Cleaning to boost Home Value
Yes, the interior of your home could be chic, classy and elegant, but when it's all behind dirty windows, buyers will fail to see reasons to buy it at the price you want to sell for. Why? You may ask. The answer is simple and we often overlook it: The windows. The windows do more than bring light and ventilation into the room. It also brings beauty and value to the home.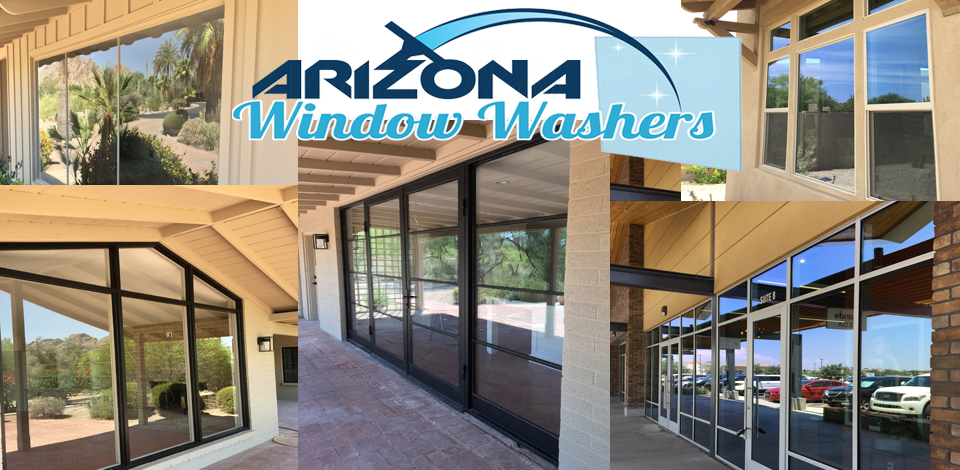 Let me talk about what the amount of light in a room can do to the general appearance of the room. How do we see colors? We see a green grass because when the white light (which is made up of 7 different colors) from the sun hits the surface of the grass, the grass absorbs all the other 6 colors and reflects the green color. The green color is what the retina in our eyes picks up and then senses the table as green. That's how we also see the brown wood of the study table, the dark blue rug carpet, and the ripe orange fruit in the fruit basket. That is why in a dark room, everything appears either darker or entirely dark. The less light in a room, the duller the colors are and the less appealing it will be. Now you see how very important the light in the room is.
A window covered with a coat of dust or grime will cut the amount of white light that gets into the room and make the interior look less appealing. Hence, the low price offers prospective home buyers.
Now, looking at the house from the exterior, a dusty glass window looks tinted and dull. The real sparkle in the window that adds beauty to the home is gone. Also, the gutters covered in grime, the driveway colored with moss and other hard surfaces looking less than good make the general appearance of the house unappealing. All these can make a Hollywood home look like the palace of a ghetto slum.
It is very important that before you put your home on the market, you call on a commercial window cleaning company to do a thorough job on it. A good window cleaning service can pressure wash your walls and driveway and remove moss, clean the gutters and make the windows sparkle and let maximum lighting into the room. In and around Mesa, Gilbert, Tempe, Peoria, Surprise, Avondale, Goodyear, Buckeye, Paradise Valley, Cave Creek and Fountain Hills and the cities of Phoenix, Chandler, Scottsdale, and Glendale, Arizona Window washers have been restoring sparkles to homes. Call now and be ready to demand more for your home.