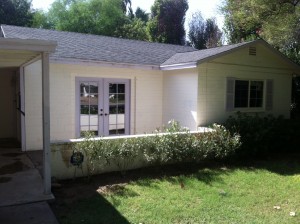 The sun is shining, the birds are singing, and it's time to pull back those curtains and enjoy the sunshine through some wonderfully cleaned windows. Windows of all shapes and sizes will sparkle with our quality cleaning methods!
Our window cleaning process includes hand washing and squeegees drying and our cleaning formula can repel dirt for up to six months due to the wax additives. Wax isn't just for cars anymore! Skip the other window cleaning companies who may leave streaks or lack the amazing wax additive, perpetuating a cycle of weekly or monthly washing just to make money. Our technicians want you to be able to show off your clean windows for months without another visit.
Cheap Window Cleaner!
If you're looking for commercial or residential window cleaners you've come to the right place. Not only will we beat competitors prices by 10% but we also offer various sales including a package deal of window washing and house washing for $99 (for a three-hour session). Save on cleaning chemicals, dust-free cloths, paper towels, and more by hiring the professionals. Save yourself time and money with bi-annual window cleaning—indoor and out!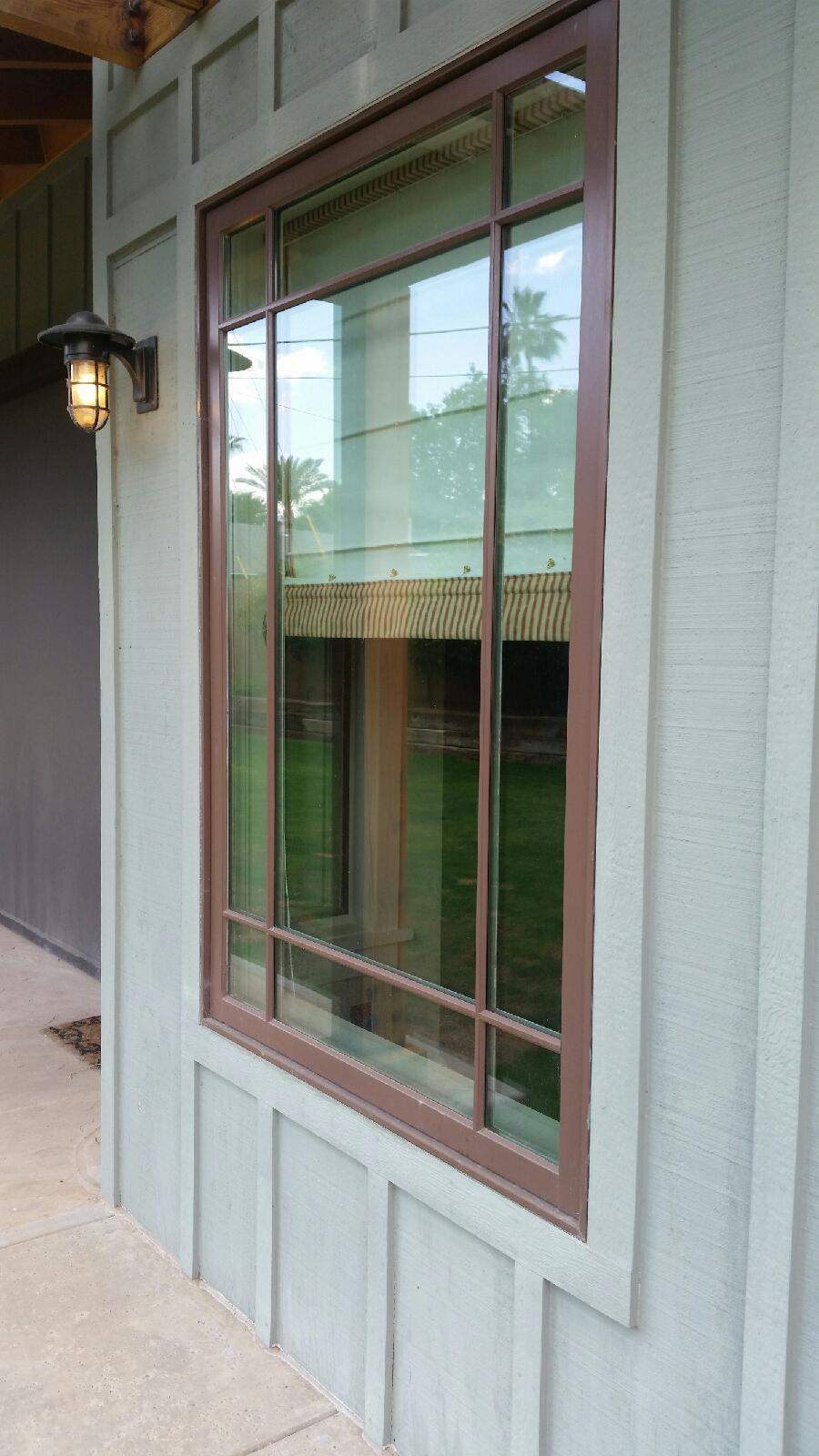 Quality Window Cleaning
Never settle for mediocre window cleaners when you have our number! We combine high quality and low prices to satisfy all customer needs with great affordability. Get a better clean than you can with any As-Seen-On-TV gadget or with the help from your spouse, children, or neighbor kids. No more purchasing hose attachments for cleaning outside windows and no more Windex streaks and wet paper towns taking up room in your trash cans!
Don't experiment with window cleaning chemicals and products only for none of them to work. Or to suffer from cleaner smells or spills on your floors. Clear out the clutter in your closet by removing all of your wipers with handles and microfiber cloths and leave the cleaning to us. Stop spending money on overpriced window cleaning products that only work on TV and save that space under your sink for other things.
Arizona Window Washers: High-quality Service Guaranteed
We don't just do residential window cleaning; we can clean up to four-story windows at your office, store, or other building! Get the results you'd want at home for the place you spend 8 or more hours a day! Make the office look amazing and let in the light to boost morale and decrease energy usage!
Our offices are located in Phoenix and Chandler, AZ and we serve most areas surrounding. So get the cleanest windows possible in the Phoenix area at competitive prices and with technicians who love their jobs. Also, ensure everything will be to your liking. Get great service with a smile at Arizona Window Washers. No more window shopping, you've found your window cleaners!