When it comes to commercial window cleaning in Arizona, there is only one company that is fit for the job, and that is Arizona Window Washers. Having worked in the window cleaning business for years, we know exactly what your company needs in order to build and maintain a professional image among clients, business partners and even among employees.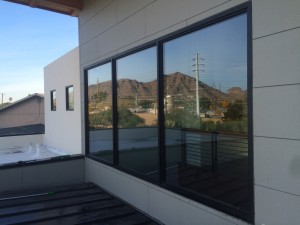 We all know just how important it is for a business to look sharp and professional, no matter the circumstances. A less than spotless office building is definitely an indicator that something is wrong with that company, given the fact that it is not willing to invest one bit in its image. This is exactly why every commercial building manager and every business manager or business owner should take the time to properly assess the work that needs to be done and then give us a call.
Our professional team of experts would be more than thrilled to give you a helping hand and to help you build or rebuild the professional image that every business deserves. We take great pride in our work and we actually consider ourselves fortunate to have had the chance to train and work with such an amazing group of people. Our window washing and window cleaning technicians are able to come up with effective and innovative solutions, no matter how complicated the issue at hand might seem. We have incredibly skilled technicians who are all dedicated to turning things around for you and your business and to helping you build a reputation worthy of a successful company.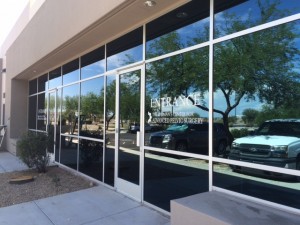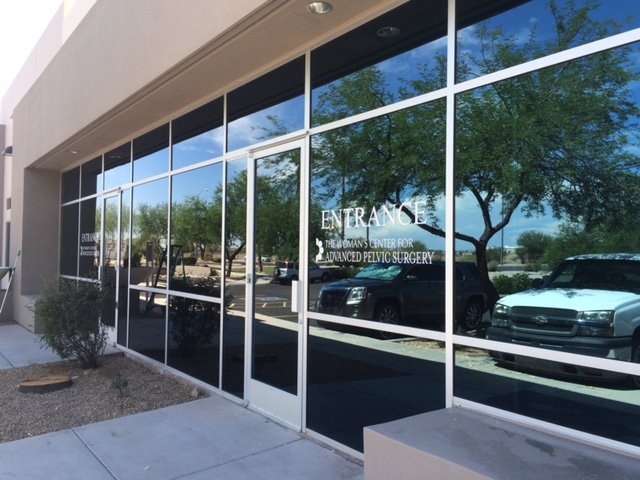 Apart from our commercial window cleaning services, our professional team can also give you a helping hand with some pressure washing or power washing. Our experts can pressure wash the exterior walls of the building, the parking lot, the garage, the driveway and even the roof. This will definitely change the look of the building for the better and it will send out the right message to anyone who is interested in your company.
When talking about commercial window cleaning and when working with other companies, we have come to understand that scheduling is incredibly important. This is exactly why our policy is to never interfere with your day to day activities, but rather do our work before you get started or after you are done. This way, you can ensure the maximum productivity for the day and still have your building and your windows cleaned.
Apart from being able to work around your schedule, our company is also capable of working around your budget. You should keep in mind the fact that Arizona Window Washers is the most affordable commercial window cleaning company in the area. This is exactly why you should give us a call today and take full advantage of our offers.