Arizona is a fantastic place to live and work, so show your support for your favorite businesses, restaurants, and more at azcentral.com. While you're there, don't forget to nominate us to share your opinions and love of our company to bring us to your friends, family, and others.
Voting will begin for this contest on October 11, so keep checking AZ Central's website to vote for us! There is still time to nominate us, as well! The more nominations we get, the more votes we can get later. We're excited to be participating in this, and would love for you to help us by simply showing your love of us as a company and service provider.
AZ Central is a great place to check out local news, politics, activities, businesses, and more, as well as get business tips of your own. Check out the best AZ Central's Best contests and maybe you'll even get some new ideas as to who to hire for other services you may need.
We are so happy to participating in this opportunity and would love to take the journey with you. Stay tuned to our blog and social media posts for more information about this contest as well as our services, specials, and more.
We love sites like AZ Central's , because they care about Arizona and want to help bring great news and services to the best state in the country. So whether you're a business owner in Phoenix, or a home owner in Chandler, or anything in between, this site is a great place to go to check out what's going on around you! It's even great if you're planning trips out of the area or you just want to find somewhere new to check out for a day trip.
Be careful out there, the weather is supposed to be a little gross for the week—thunderstorms and clouds, etc. So, now may be a good time to schedule some indoor window cleaning or to get debris removed from your roof or gutters before the storms hit and make things worse.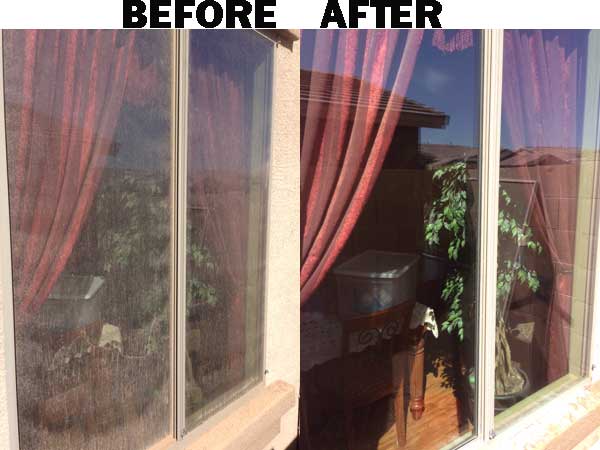 Don't forget! Your favorite Arizona Window Washers company is looking for new employees. This could be a great opportunity for those of you who love cleanliness and making people smile. We are looking for technicians with 2 years of experience and would love for you to become part of this amazing team. We treat our employees like friends or family, and would love to show you how we are able to help Arizona residents to achieve the clean house they dream of! Go to our website and check out our easy application process. Send us any relevant information (including references, resume, cover letter, etc) and we'll get back to you as soon as possible.
Just call Arizona Window Washers for all your window washing and cleaning services needs.
Related Topics about Arizona Window Washers:
Surprise Arizona Window Washers
Window Cleaning Companies in Arizona
Window Cleaning Phoenix
Commercial Phoenix Arizona Window Washers
Window Washers Scottsdale AZ
Office Arizona Window Washers
Arizona Window Cleaning Inc