We're on the 4th of July weekend. Take a few moments and think about your office window cleaning needs before you get too wrapped up in this season's business meetings and quotas. Arizona Window Washers will bring you the same great clean you'd expect for a residential window washing job to your place of work! This week we'll talk about hiring us for your office window cleaning services.
#1 We offer low-cost window cleaning
Our competitive prices don't affect our dedication to a job well done! Our services won't break your budget but you'll be more than pleased with the results, we guarantee it!
#2 We offer free quotes via our website
You no longer have to spend hours on the phone comparing prices because so many companies offer free quotes, so comparing is easy! You can even use your smartphone or another mobile device to get a quote!
We have great reviews! Check out our reviews on Yelp! Skip the competition because no local window washing company will have better or more truthful reviews!
#3 We genuinely care about the happiness of every customer
We are here to perform a needed service, but we're not just out to make a buck. We are a place of business, just like you are, but we'll treat you with the same respect we'd expect were the roles reversed.
#4 We love local businesses
Being local to the Phoenix and Chandler area, we know and understand the weather shifts, the times of year it's best to clean your windows, and our techniques are specially designed to fit this area, so every job is done to the needs of the area.
#5 We support veterans
Our veteran-owned company is helping to provide work for residents of the area, and we love and appreciate what veterans have done for this country! Our friendly staff and veteran-owned operations guarantee great work, great prices, and wonderful customer relations.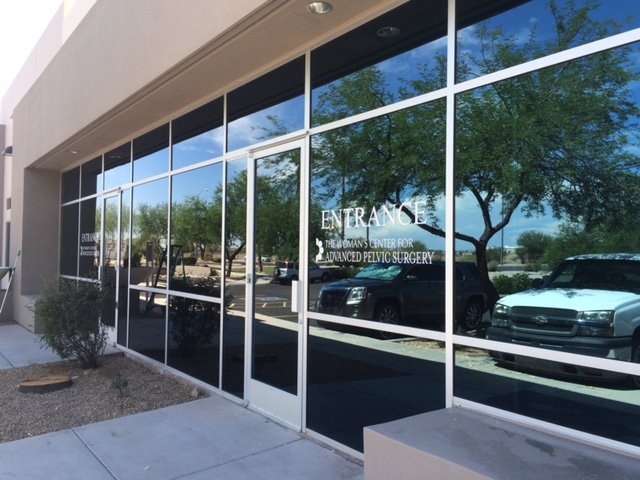 #6 We are fully insured
You won't have to worry about accidental damage or occupational hazards when you hire us! We're confident that there will be little to no complications. But we stand by our work and will make sure any damage is repaired and you are not held liable. Our fully bonded and insured company with fully trained service technicians guarantee the best work at the best prices for your customer happiness.
Give us a call and schedule a window washing visit to improve the look and feel of your office building! Shop local, rent local, hire local, and help keep our economy on its feet! People first, right?