Hiring a window cleaning service company can be a bit complicated sometimes. Here we're going to talk about some of the best ways to identify a premier cleaning service. There should always be things to look for like when you are looking for any other service.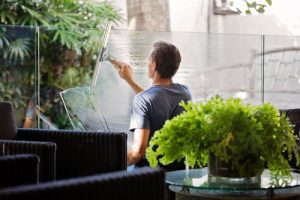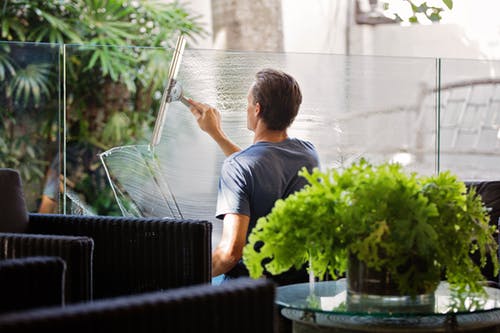 The first thing to know about the company should be are they licensed and insured? Knowing the company is insured with general liability insurance and workers compensation. This shows a little more about the company than you think. This shows that the company cares about their customers. And not only the customers but the employees as well. The second thing to look for would be reviews on the staff. Knowing what other customers think can help you get an idea of what it would be like with that's the company. Do their reviews stand out? Or do they just show bad results? Reviews can often show whether the staff is highly and professionally trained. While you are looking at the reviews online you can kind of get an idea of how that company's overall customer satisfaction is. Do their clients seem happy from the reviews? One thing to suggest is don't always just look at the testimonials. Do your own research and come to your own conclusion.
The final thing to look for would be, do they just offer the one specific service. You don't want a company that can only do one job for you. you want to find one that can have you covered no matter what it is. Do they offer to clean your gutters and pressure wash your home leaving it looking fresh?
Well, you came to the right place here at Arizona window washers we have you covered. We offer our window washing services for both commercial and residential. Along with that we also offer exterior house washing, gutter cleaning, and power washing. No matter the case Arizona window washers will have your back and have for the past 10 years. We constantly deliver excellent results no matter the call. We are backed by 100% customer satisfaction guarantee! Don't settle for less have your house looking fresh! Feel free to go online and fill out our fast and free quote or give us a direct call at 480-335-7373! Serving all of Scottsdale Az, Phoenix Az, and Chandler Az!