When it comes to window cleaning, many homeowners love to delegate it to other people. Are you part of the "many homeowners"? The question is- who is the best to delegate the duty to? Professional window cleaners or maid services? That's a question I will help you answer. Are there shortcomings in delegating it to a janitor/maid? How about professional window cleaners?
With this article, you won't be confused about the choice to make anymore. Let me use the next five minutes to walk you through some thoughts that will help you make the right choice.
Read on!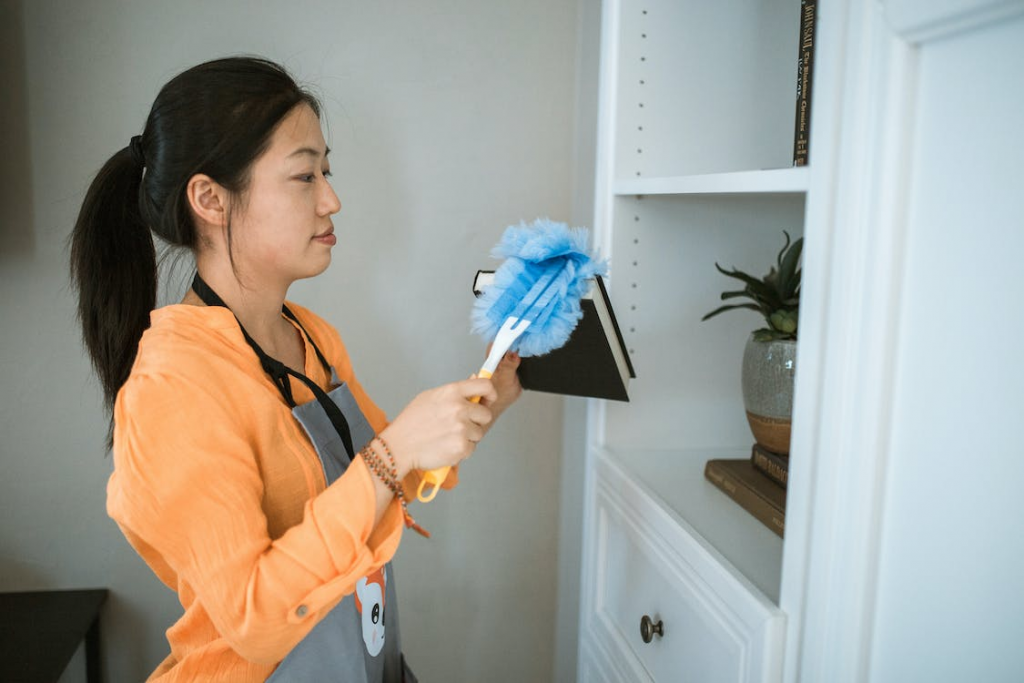 A Case Study
A man woke up to a severe toothache. He had to see a medical practitioner. But he was confused about who to specifically meet. He thought to himself: "which is the best option to cure my toothache— a medical doctor or a dentist?" Now, let's both help this man out with the best choice to make. Don't worry we will do that in a jiffy.
Here's what will help us: Doctors are responsible for the entire health concern of people, and if necessary, they send patients to specialists. On the other hand, a dentist addresses problems associated with the mouth alone.
Now, who will perfectly give him a solution? A dentist or a doctor? Yes, you are right. The dentist. Kudos. We gave the man the right answer to his puzzle.
Professional Window Cleaners Or Maid Service
As simple as that case study seemed to be, yet, you are almost in the same scenario as the man we just helped.
A maid or a janitor is responsible for cleaning the entire house and making sure everywhere is as clean as it can be. Like a jack of all trades, they may have the basic idea of how to clean everything in your house. But trust me basic won't suffice when talking about the windows.
You won't expect the janitor to have the exact equipment and know-how to clean specific stains off your window. As an escape route, they came up with DIY techniques that may end up spreading the dirt around the entire window rather than removing it.
Also, you shouldn't expect the janitor to clean the outer side of your window in an apartment located on the 20th floor of a building.
On the other hand, professional window cleaners are built for the sole purpose of cleaning windows. So you can expect them to go to any extent to give your window the sparkling view you desire. No matter how dirty, high, or fragile your window is, professional window cleaners will surely deliver.
Here in Arizona, Arizona window washers have window cleaners that are well-equipped with all the technical know-how, safety precautions, and cleaning equipment required to give your window a pretty look. Arizona window washers are made for the sole purpose of satisfying homeowners with great window cleaning services.
Being in the business for so many years, Arizona window washers have gained the necessary mastery to tackle all kinds of stains that seem stubborn on your window at a price that you can afford. Click here to get your window cleaned in a professional style.