Best Residential Window Washing Service
NEVER OVER PAY WHEN YOU CAN CALL US TODAY!!!
Arizona Window Washers is a Veteran and Family owned business that provides the High Quality glass cleaning services at prices $20 to more then $50 less then the rest across the whole Valley.
Our residential services include any thing glass on your home from Window Washing to Solar Panels we do it all!
Call Now to take advantage of today's $59.00 Special That is a saving of $61!!!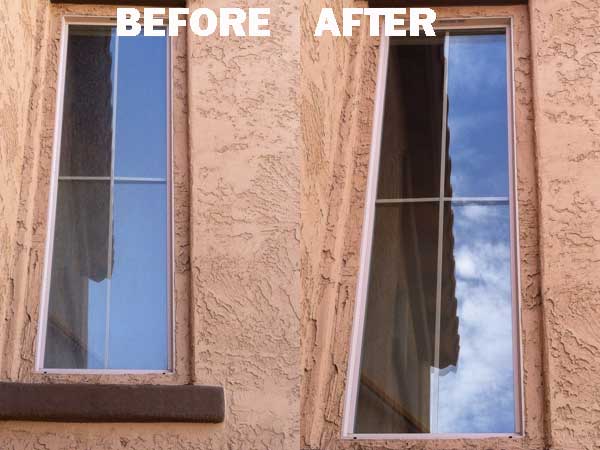 R
480-335-7373 (TAP HERE TO CALL)
We love to beat the others quoted price!
Appointments available Monday – Saturday from 8 a.m. to 6 p.m.
Arizona Window Washers is a professional Arizona window washing and cleaning services.
What You Need to Know:
This is a limited time offer
By appointment only
Distance restrictions 30-mile radius of 85023
Special excludes interior cleaning of windows and tracks
We'll work our magic on your windows for a clean, streak-free shine at almost half the price of the other window cleaners.
Arizona Window Washers for your all over home window cleaning services need.