Windows are very important parts of a building It gives an insight into the kind of organization that exists in a business or firm or a home. The difference between a clean and sparkling window or one that is dirty or streaked in the window washer.
Hence the importance of hiring an excellent professional window washer for your windows. I remember not going into a shop to get supplies just because their windows were dirty. I just thought if they aren't worried about what's in clear sight, they may be getting substantial products for all I know.
So make that difference, get your windows an excellent professional cleaner. You don't know how to identify one? That's alright, with these 6 tips you'll be able to identify an excellent professional window washer for hire.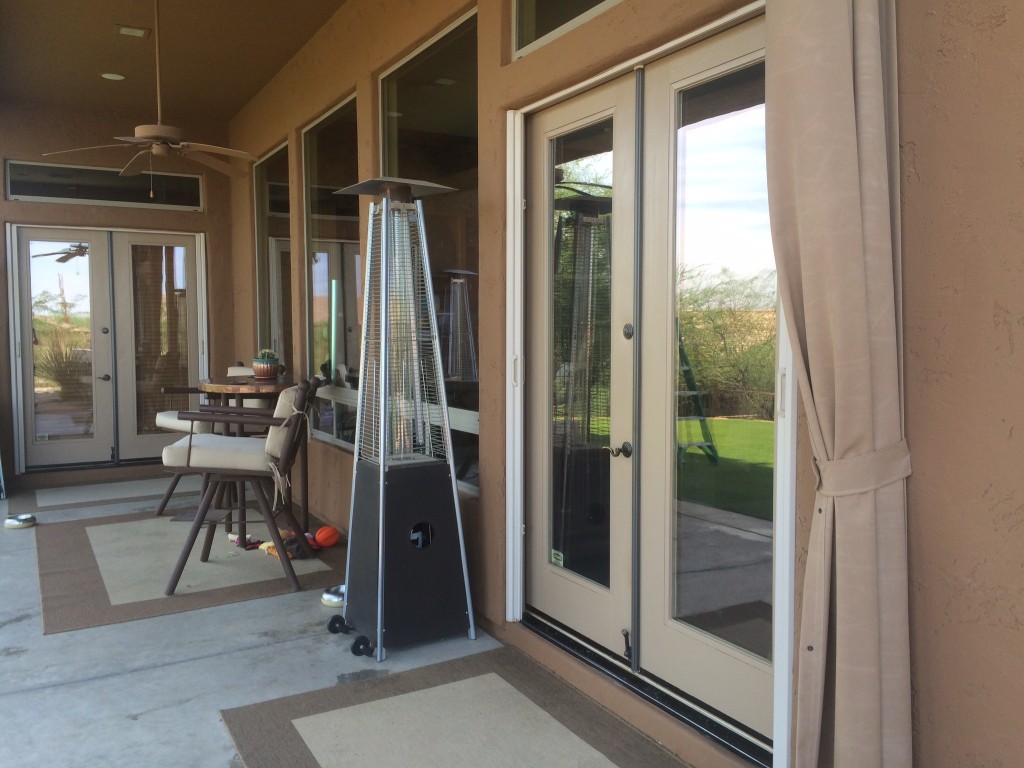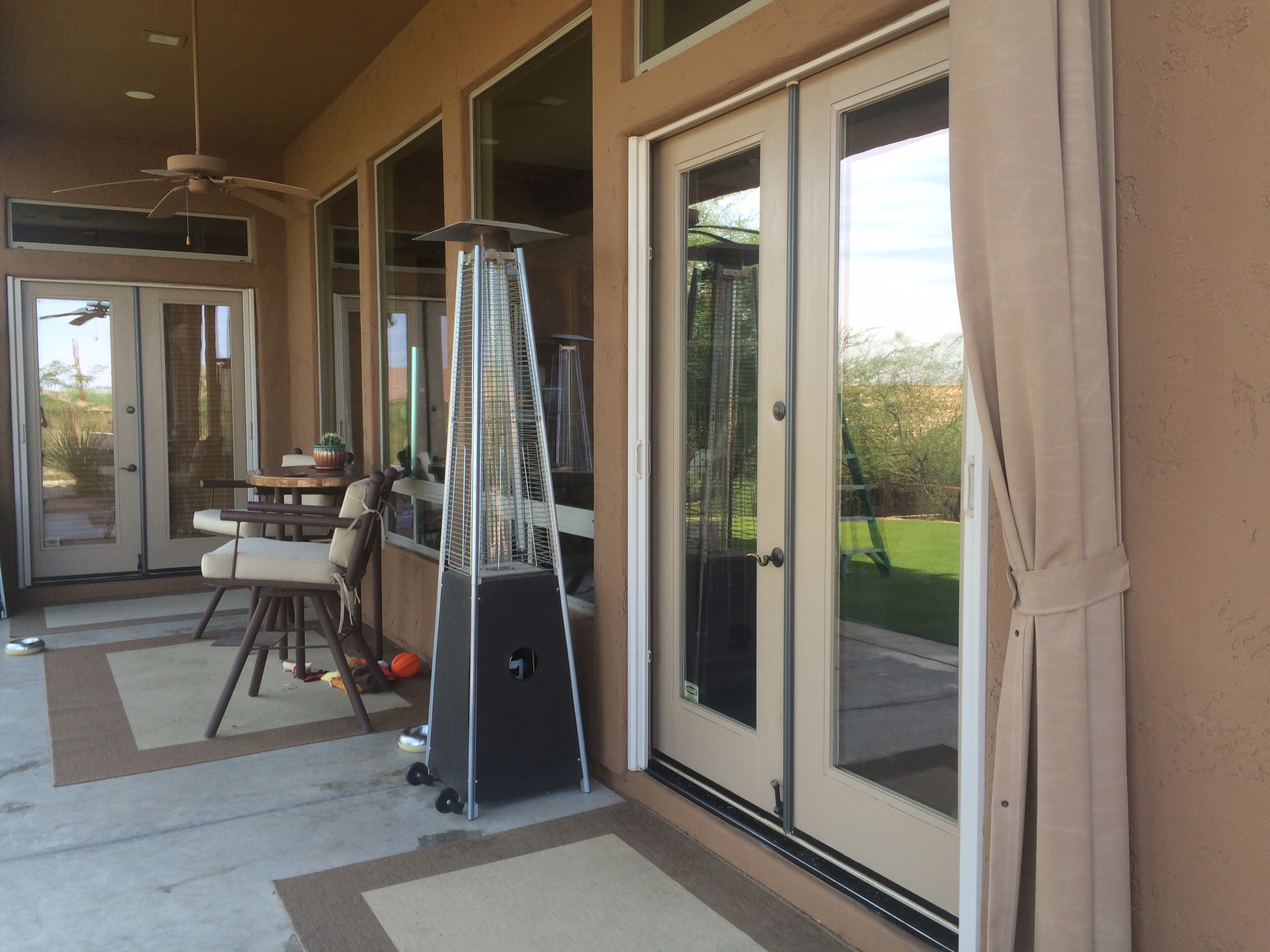 Identify an Excellent Window Cleaning Service With These 6 Tips
1. Long time in business
An establishment will stay long in business only when they're satisfying customers in some way. So before you hire a window cleaning service, find out how long they have been in business. In addition to the fact that they are evidently doing something right, there's the experience gathered over years of service that is invaluable. Also businesses like this are very reliable and would provide quality service to you.
2. Perform background checks on employees
You want a company that trusts their employees to work for you. This trust will only develop after a thorough background check has been carried out on all its employees. You'll be more confident letting the employees into your home or office space to work for you.
3. Have customer satisfaction guarantee
If a customer promises satisfactory job delivery, it should be able to do that. Ask the company you want to hire it's take on redoing a job to meet customers demand. If dissatisfaction is expressed by the customer, will the company rewash or even refund the money? Ask these questions and make sure you get a clear answer.
4. Have proper insurance and licenses
It's always safer to do business with companies with insurance and licenses. Save yourself from lawsuit risks by doing business with a company that is insured or licensed.
5. Give free estimates
Hire a cleaning agency that will agree to give you an estimate of the job free of charge. This shows how well established the company is.
6. Available customer references
If a cleaning agency does it's job well, it will have a long list of customer references for you. Any business that does not want to let you speak with satisfied customers is a big no. It's best you avoid those companies, obviously there's something dissatisfactory about the services they render.
Having clean and sparkling windows contributes to the beauty of your home or office space. And achieving this depends on your hiring an excellent professional window cleaning agency. To help you, make sure the company you want to hire ticks all the above boxes.