Have you spent precious time cleaning your windows intending to restore that sparkling perfect view only to end up having blurry, streaks, and oil-like stains on your windows that block your precious sunlight when they get dry? Chances are, there is a step in your window cleaning routine that is ruining all of your hard work.
Cleaning your windows seems like an easy task at first thought, but in reality, it takes a certain level of expertise to clean windows properly. Traditional methods might not work for all types of windows; each requires a specific method of cleaning. Pollution, dust, and grime can accumulate gradually over time on your windows thus preventing you from having that perfect view. It's easy to make a mistake when cleaning your window, and it's even easier to spend too long trying to get the perfect streak-free view. If you're experiencing these hassles regularly, keep reading as we show you some common mistakes to avoid when cleaning your Windows.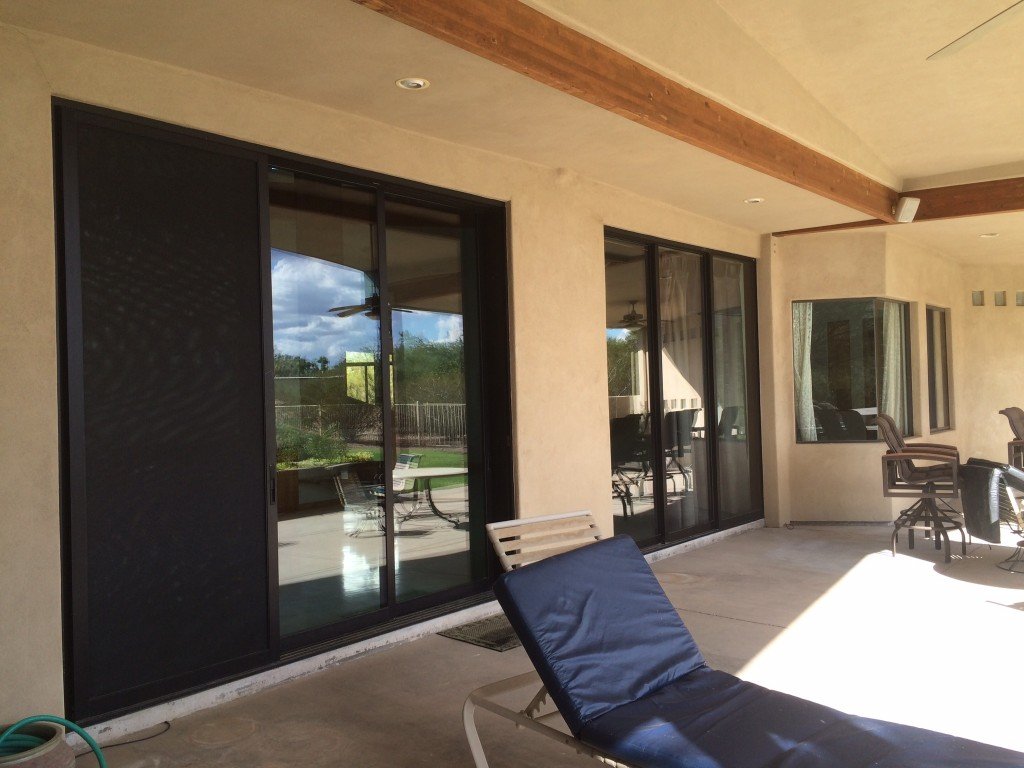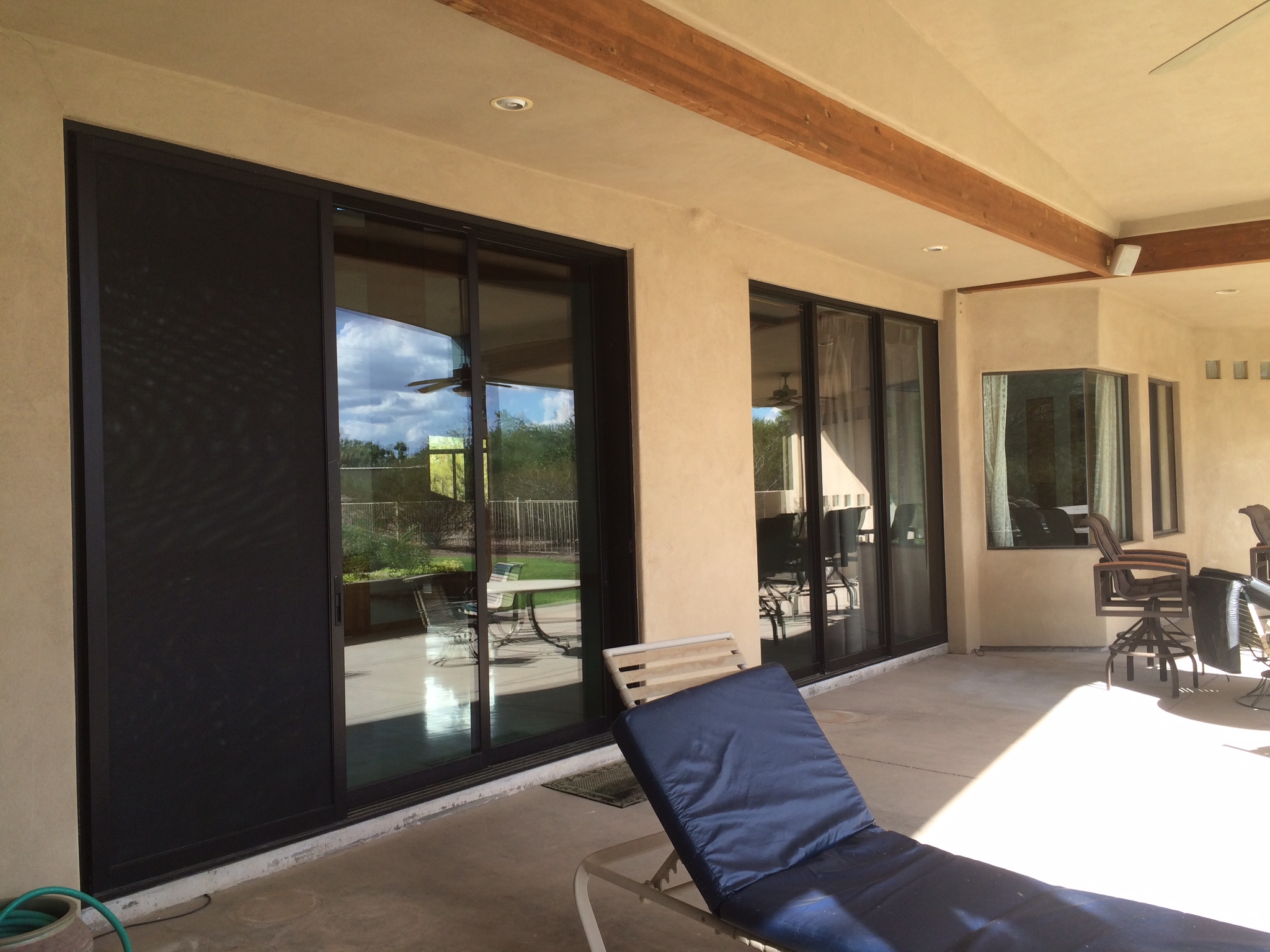 Let's get started!
What you shouldn't do When Cleaning your Windows
Perfection is overrated. Yes, mistakes can happen but a high percentage of them can be avoided regarding window cleaning. We have laid down some common mistakes you can avoid. 
1. Cleaning your Windows in the wrong Weather.
Cleaning your windows in the wrong weather condition is one of the major reasons that ruin all your hard work. Many people don't know that cleaning in hot weather causes the cleaning solution on your windows to dry up quicker than usual, leaving your window with streaks and spots. Also, the rain can ruin all your efforts in cleaning your window exterior. We'd advise you to clean your windows in the cool of the morning and avoid cleaning them if it was forecasted that the rain would fall that day.
2. Cleaning without removing the specks of dirt and dust first
Cleaning your windows without removing the specks of dirt (bird poop, chocolate stains, etc) and dust first is a novice error. Don't be a novice!
When you want to start, ensure that you sweep the specks of dirt from the window frame, use a scraper to remove any bird droppings or sticky stains, and dust your glass with a duster or dry rag. Doing this before you start cleaning will prevent the specks of dirt and dust from turning into a muddy mess when mixed with a cleaning agent. Doing this will help you deal with fewer obstructions while you clean.
3. Using too much or very little window cleaning agent. 
When you want to clean your windows, don't extremely minimize the usage of cleaning agents. These chemicals are designed to get the dirt off easily when applied. Using very little window cleaning agent can cause you to apply more pressure than necessary and in a worse case break the glass.
Also, using too many cleaning agents can be harmful to your environment. Remember, they are made from toxic chemicals. The idea here is to use just enough cleaning agents and rinse properly with clean water before drying with a clean piece of cloth.
4. Using the wrong type of cloth to dry your windows
The traditional method of using rolled-up newspapers and old cotton rags to dry your windows won't work these days if you're looking for a streak-free sparkle on your windows. Newspapers and old cotton rags can shred and leave lint behind. If you want a streak-free window ensure you use a microfiber cloth. They are super absorbent, washable, and reusable and leave the glass sparkling and streak-free.
If you don't have one already laying around the house, try getting one for yourself.
5. Using inferior or dirty cleaning materials
You'd get disappointed if you want your windows to return to their original sparkling state by using an inferior or dirty cleaning material. Inferior cleaning agents are not only harsh to the environment and your health, but they also don't get the job done perfectly. It isn't wise to spend your money on something that won't give you what you want all because it is cheap. 
Also, don't be tempted to use a dirty cloth or brush when cleaning. Ensure your cleaning equipment is clean before using them.
6. Forgetting to clean the exterior 
It sounds unreasonable. But this is one of the most common mistakes you can make while cleaning your windows. Many times, we spend time cleaning the inside of our windows and forget that the streak is also on the exterior part of the glass. While cleaning your windows, ensure you turn them around or go outside and clean the exterior. You should also be careful if your glass is in a high-hanging window or something that would require you to climb to get them cleaned. Ensure you have the right safety equipment before climbing. Else don't risk it. Contact a professional window cleaner to do the job. You wouldn't want to damage the glass or worse case, get hurt while cleaning your windows.  
Few words from Arizona
Mistakes are inevitable but can be avoided to the barest minimum when you're properly informed. When cleaning your windows, a lot of mistakes can happen and various risks are involved. The points explained above can help you avoid some of these common mistakes. If you're still experiencing difficulties in getting rid of every last streak and smudge,
on your windows, hire a professional window cleaning service. They possess the know-how and the right equipment to perform all window cleaning duties efficiently.
Here at Arizona window cleaning service, we pride ourselves in providing quality services. We have professionals who are properly trained to get the job done without damaging your windows. We are also properly insured in cases of irregularities. Over the years we've maintained our standing in the window cleaning industry, you can check out our review sessions on our landing page. Our customer representatives are happily waiting to answer any window cleaning questions you may have for us. Reach out to us.